loading.........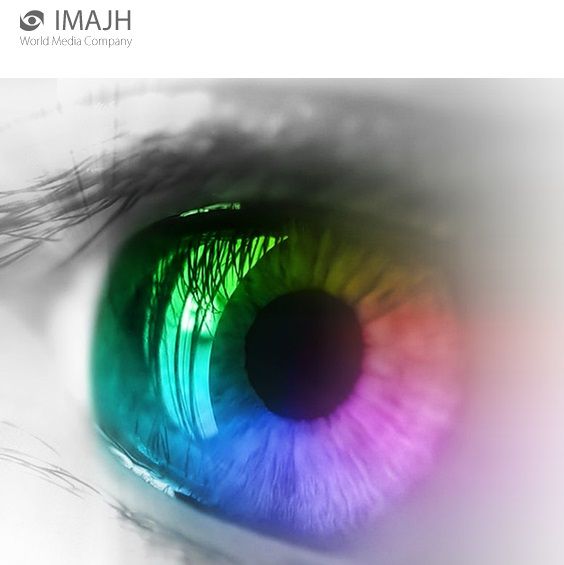 AIR MELBOURNE TV Commercial - Air Melbourne was founded in 2007 and has since provided Victorians with helicopter charter and airwork services. Air Melbourne operates the service, now known as Heli-Express, in Agusta 109 aircraft from the original helipad on the Yarra River.
The Heli-Express service now flies between Melbourne Airport and either Melbourne CBD or Moorabbin Airport. For more information about AIR MELBOURNE please go to their website at: www.airmelbourne.com.au - Order your TV Commercial online now: info@imajh.com
About IMAJH World Media Company

IMAJH is a creative World Media Company based in Sydney, Australia. We're a client focused service business with a diverse team of enormous talent and creativity. Our expertise are in television, video, interactive and web-based media, theatre, audiovisual and live event staging industries – but we all share a common background … we're storytellers … the people who put magic in the message using today's creative media has a catalyst for change. Moving ideas, moving product and moving audiences to action.
IMAJH World Media
T: +61-2-9258-1008
www.imajh.com
E: info@imajh.com
Related CompaniesIMAJH World Media Company