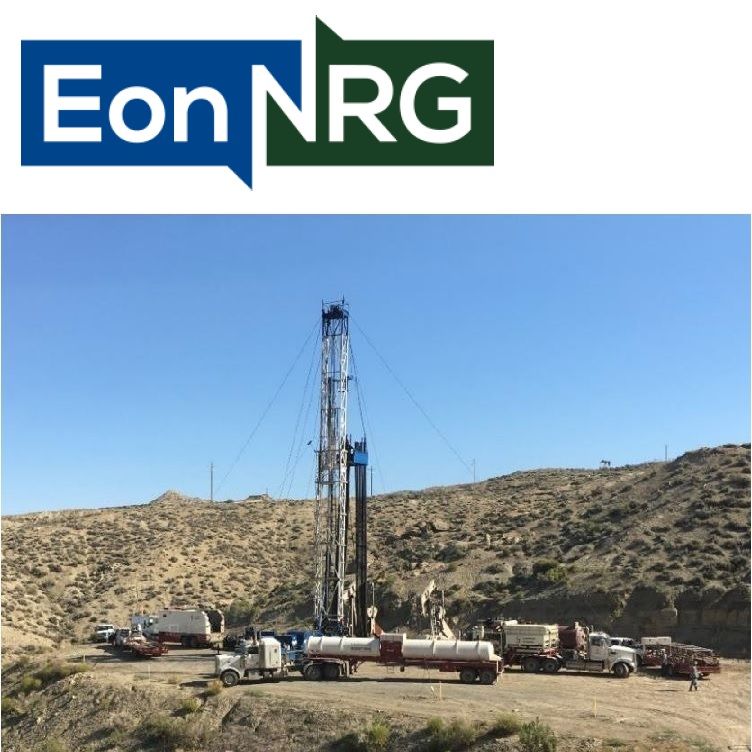 Uncover Gems from the Past
Sydney, April 12, 2013 AEST (ABN Newswire) - Incremental Oil and Gas (

ASX:IOG
) is an oil and gas company with producing oilfields throughout the US. The team behind the company aims to identify and acquire underperforming oil fields and increase production and recoveries. IOG's primary focus is production rather than high risk exploration, with a strong emphasis on positive cash flow.
Managing Director Gerry McGann explained, "Our risk strategies are very much encompassed in the name of the company. We are not explorers as much as we are exploiters. We buy old oilfields where oil has been discovered many years before but, with new technology and mining techniques, we are able to harness the hydrocarbons that has been left behind."
In California, the Company has maintained steady production of around 220 BOPD, in the Round Mountain and Sheep Springs projects, for very low operating costs. These fields pay for all of the Company's current expenses and continue to produce revenue. Last year, Incremental's revenue more than doubled.
Incremental Oil and Gas is a company in the hands of four highly competent Board members with a proven track record. The goals set for the Company in the next year may be adventurous, but are definitely achievable. "We are trying to build a company with production of over 3000 BOPD and we are heading that way. We continue to build our profitability; our revenue more than doubled last year. This shows we are a robust and profitable company and that we are not wasting our shareholders money. We are always looking for new projects that can offer substantial uplift in profitability and I think this is one of the main factors that is guiding the Company towards its goals," Mr. McGann concluded
For a complete report on Incremental Oil and Gas please click here:
http://www.theaustralianinvestor.com.au/linkt.aspx?id=561
or visit: www.incrementaloilandgas.com
Source: www.australianinvestor.com.au
Related CompaniesEON NRG Ltd