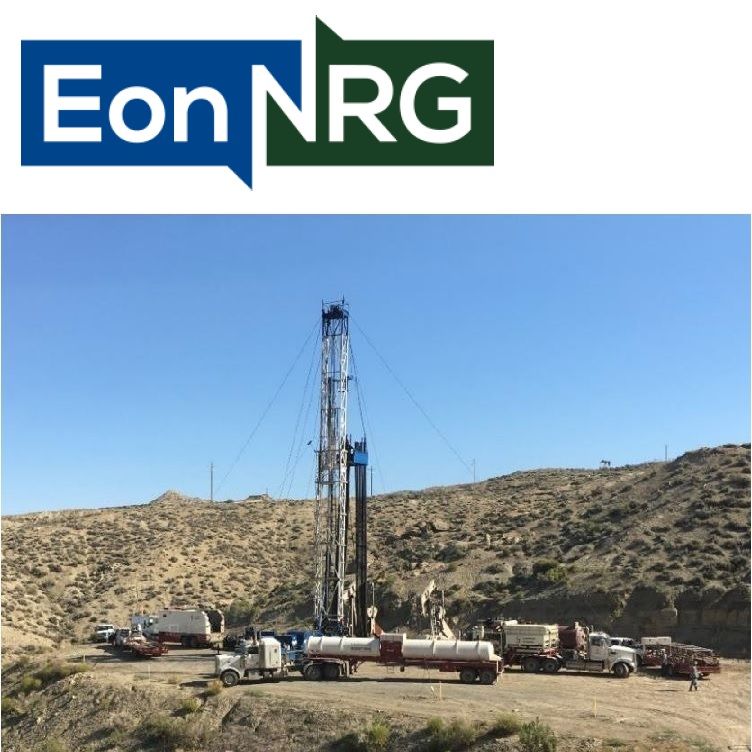 Net Proved Developed Reserves Increase by 400%
Perth, Mar 22, 2016 AEST (ABN Newswire) - Incremental Oil and Gas Ltd (

ASX:IOG
) has independently certified net Proved Developed Reserves of approximately 1.73 million BOE. The increase of the Proved Developed Reserves by 400% since 1 January 2015 is largely due to the acquisition and successful shallow formation recompletions in the Silvertip field in the second half of 2015.
Highlights:
- Proved Developed Reserves of 1.73 million BOE independently certified
- PV10 value of Proved Developed Reserves independently estimated at US$19.325M
Effective 1 January 2016, these Proved Developed Reserves had an estimated PV10 value of US$19.325 million using 1 January 2016 NYMEX forward strip prices that increase annually and start at US$40.97 per barrel of oil and US$2.49 per MMBTU of gas.
Proved Developed Not Producing (PDNP) reserves in Silvertip are herein being reported for the first time. These reserves have been certified as a result of two successful recompletions in October 2015 which flowed commercial hydrocarbons (mainly gas) from shallow behind-pipe reservoirs.
As a result of the successful completions in the Meeteetse and Mesaverde in October 2015 which led to the significant increase in Incremental's Proved Developed Reserves, Incremental intends to perform more than 20 additional shallow gas recompletions in the Silvertip field over the next two years. Since the recompletions will be performed within existing wellbores and production will be commingled with existing Frontier production, Incremental does not expect to incur additional monthly operating expenses. The formations will be perforated and acid stimulated with a relatively inexpensive CAPEX of US$35,000 per well. IPs of 100 MCFD - 600 MCFD per well are anticipated.
To view tables and figures, please visit:
http://abnnewswire.net/lnk/6HP190M4
About EON NRG Ltd

EON NRG Ltd (ASX:E2E) is a USA onshore focused energy company. The Company is targeting high impact energy exploration projects in oil, gas, and or battery minerals, supported by its 100% owned and operated long life oil and gas production assets and associated cashflow.
Australia -
Simon Adams, CFO & Company Secretary
Email: sadams@i-og.net
Phone: +61-8-6144-0590
Mobile: +61-439-845-435
Web site: www.eonnrg.com

USA -
John Whisler, Managing Director
Email: jwhisler@i-og.net
Phone: +1-720-763-3183

Twitter: @EonNRG
Related CompaniesEON NRG Ltd