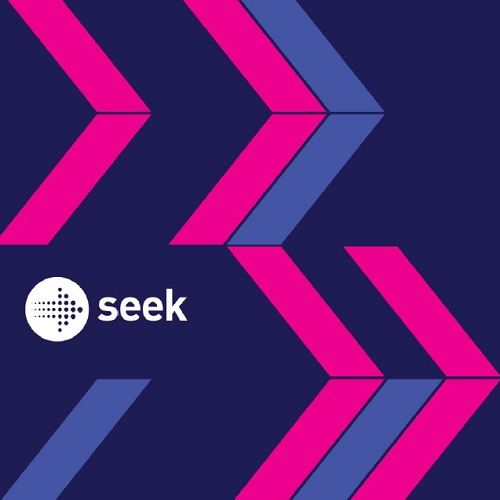 Melbourne, Feb 21, 2017 AEST (ABN Newswire) - SEEK (

ASX:SEK
) (

OTCMKTS:SKLTY
) today announced that Vanessa Wallace has been appointed to the Board as a non-executive Director, effective from 1 March 2017.
Vanessa has over 30 years of experience as a management consultant with Booz & Company (now known as Strategy&). Her roles at Booz & Company included Executive Chairman of Booz & Company (Japan) Inc, lead partner of the financial services practice in Global Markets and lead partner for the strategy practice. Vanessa was actively involved in the firm's customer, channels and market activities across a number of industries, focussing on areas such as customer experience, offer design and channels to market. She has held many senior governance roles at Booz & Company and has hands on experience in mergers and acquisitions and post-merger integration.
Following her retirement from Strategy& in 2015, Vanessa has undertaken various directorships. She is currently a non-executive director of Wesfarmers Limited (

ASX:WES
) and AMP Limited (

ASX:AMP
) and is Chairman of AMP Capital Holdings Limited. In addition, she has established her own advisory business focussed on providing support to executives in Asia and Australia.
Commenting on the appointment, SEEK Chairman Neil Chatfield said, "Vanessa's extensive experience in corporate strategy development across a number of industries is extremely valuable. We are delighted to have Vanessa join the Board and we look forward to working with her to deliver further successes for SEEK."
About SEEK Limited

SEEK Limited (ASX:SEK) (OTCMKTS:SKLTY) is a diverse group of companies that have a unified purpose to help people live more fulfilling and productive working lives and help organisations succeed. The Group encompasses a strong portfolio of employment, education and volunteer businesses which span across Australia, New Zealand, China, India, Brazil, Mexico, Indonesia, Nigeria, Bangladesh, Philippines, Vietnam, Thailand, South Africa, Kenya, Malaysia, Hong Kong and Singapore. SEEK makes a positive impact on a truly global scale with exposure to over 4.1 billion people and greater than 30% of Global GDP.
We create world-class product technology solutions to address the needs of jobseekers and hirers and facilitate the matching between jobseekers and hirers across our online employment marketplaces.
Across our employment marketplaces we receive over 375 million visits to our sites every month and have over 3 million job opportunities available at any given time and over 100 million jobseeker profiles.
Investors & Analysts
Geoff Roberts / Jeff Tang
SEEK Limited
T: +61-3-8517-4484

Media
Sarah Macartney
SEEK Limited
T: +61-3-8306-0850
Mob: +61-433-949-639
Related CompaniesWesfarmers Limited







SEEK Limited









AMP Limited