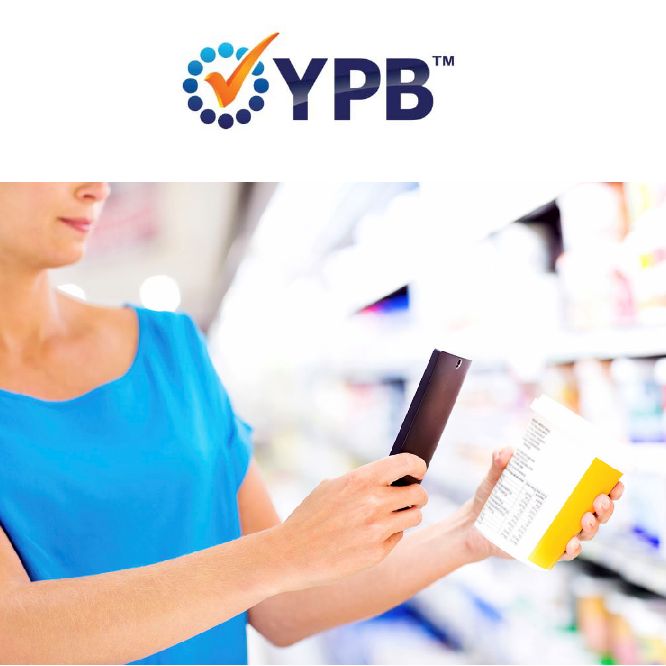 Signs MOU with New Channel Partner in China
Sydney, Mar 31, 2017 AEST (ABN Newswire) - Brand Protection and Customer Engagement Solutions Company YPB Group Limited (

ASX:YPB
) (YPB, the Company) is pleased to announce that it has entered into an MOU with Guangzhou Panyu MCP Industries Ltd to jointly offer YPB's technology suite to its customers.
- YPB partners with Guangzhou Panyu MCP Industries to jointly offer YPB's full Protect, Detect, Connect technology suite to its customers.
- Guangzhou Panyu is a division of CPMC Holdings (

HKG:0906
) the largest manufacturer of metal packaging products in China and one of the core business divisions of Chinese State Owned Enterprise and Fortune 500 Company COFCO.
Guangzhou Panyu is a wholly-owned subsidiary of CPMC Holdings Limited, the largest manufacturer of metal packaging products for a comprehensive range of consumer goods in China. CPMC is one of the core business divisions of COFCO Holdings, a major Chinese State Owned Enterprise holding company and Fortune 500 company. CPMC listed on the Hong Kong Stock Exchange in November 2009.
CPMC has 20 production facilities strategically located across China. Its products are targeted at the medium and high-end market for consumer goods. CPMC produces 7 major types of packaging products - beverage cans, food cans, aerosol cans, metal caps, printed and coated tinplate, steel barrels and plastic packaging. It serves a wide range of consumer goods such as canned food, beverages, household chemicals and, in particular, tea drinks, carbonated drinks, fruit & vegetable juice, beer and dairy products. CPMC's production volumes are in the billions and it has leading market positions with branded customers across a variety of product sectors.
The initial partnership with Guangzhou Panyu will jointly market the full YPB technology suite to Guangzhou Panyu's customers and jointly develop product tailored for specific customers. Guangzhou Panyu aims to integrate YPB's forensic covert tracer and CONNECT-enabling features into its packaging to foster confidence in product authenticity and promote direct relationships between brands and customers.
While this initial agreement is with CPMC's Guangzhou group, YPB staff in China have strong and extensive relationships throughout CPMC and there is a sound prospect of extending YPB's solutions into other parts of CPMC's operations.
Mr John Houston, Executive Chairman of YPB said: "Our partnering strategy is developing well and we are proud to join with a company of CPMC's reputation and calibre to accelerate our market penetration in a cost and risk efficient manner. Given its size and scale, CPMC offers YPB's products access to thousands of potential customers and billions of production units within China. We are excited about the opportunities this cooperation presents and look forward to building on this initial partnership with CPMC."
About YPB Group Ltd

In a rapidly changing world, brands need to do more than make great products, they need to PROTECT their consumer by allowing them to verify that their purchase is real and as a result buy with confidence. This is a proven initiative to trigger the consumer to CONNECT with brands.
YPB Group Ltd (ASX:YPB) provides real protection for quality brands with a focus on product authenticity. Simultaneously, we provide a gateway for brands to connect with their consumers and engender trust in authenticity by utilising the power of the smartphone.
In an evolving marketplace and with the rapid growth of cross border commerce, YPB leverages serialisation and patented authentication solutions so that insightful data can flow between brands and their consumers.
YPB is the obvious choice to PROTECT, DETECT and CONNECT.
Mr. John Houston
Executive Chairman
YPB Group Limited
T: +61-458-701-088
E: john.houston@ypbsystems.com

Mr. Gerard Eakin
Director
YPB Group Limited
T: +61-427-011-596
E: eakin@manifestcapital.com
W: www.ypbsystems.com
Related CompaniesYPB Group Ltd



CPMC Holdings Limited