Quarterly Cash Flow Report and Appendix 4C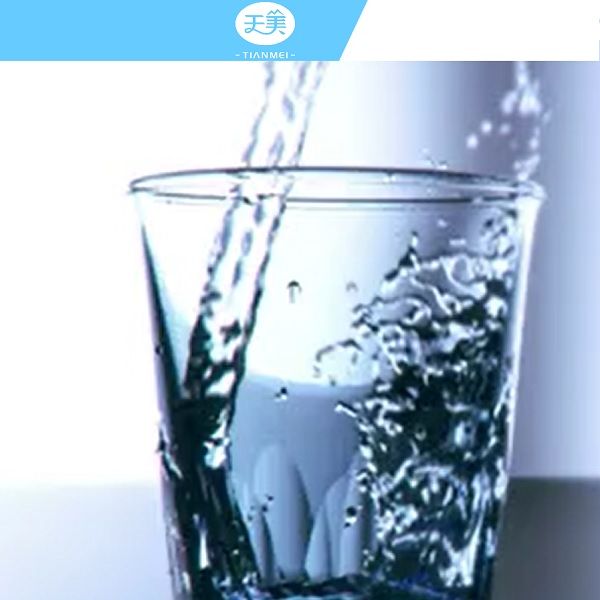 Increases Cash Balance to $30.6 Million, Up by $10.5 Million
Sydney, Mar 31, 2017 AEST (ABN Newswire) - Tianmei Beverage Group Corporation Limited (

ASX:TB8
) (the "Company" or "Tianmei") has today released its Appendix 4C - Quarterly Cashflow report for the quarter ended 28 February 2017 (Q1 FY2017).
Our cash balance as at 28 February 2017 was A$30.6 million, which represents an increase of approximately A$10.5 million from the Company's cash balance as at the end of the previous financial year ended 30 November 2016.
Receipts from customers and net cash from operating activities for Q1 FY2017 were A$24.2 million and A$4.1 million respectively. Key payments during this period were put towards:
- Continued investment in our R&D initiatives;
- Manufacturing of our various water products and the payment of slotting fees to promote products through our network of over 940 contracted stores in Guangdong;
- Advertising and marketing expenses related to our water products business as well as marketing of our product promotions business; and
- Leasing costs of our warehouse and offices, including a new office building we commenced the lease on in December 2016.
On 27 February 2016, we successfully completed our ASX listing, raising A$10 million as part of the Initial Public Offering ("IPO"). The new funding and our growing revenue base gives us the required financial flexibility to facilitate growth and development from the current quarter onwards.
We are committed to expanding our business and at the end of February 2017, we made some large investments towards this goal. Our total investment expenditure over the quarter was A$4.1 million, with key investment items outlined below:
- We completed the acquisition of the Qianlifeng water plant. This helps us to consolidate our margins as well as giving us confidence and greater certainty in our water supply for our varied product set, including our specialised infant water. The payments related to this were A$0.76 million representing 80% of the acquisition price, with the remaining 20% having been paid when we entered into the agreement to acquire the water plant in the previous financial year.
- We acquired the land use rights to the land adjacent to the water plant so that we can begin the expansion of the water plant. The land is approximately 17,800 square meters in area with a lease period of 20 years (to the end of February 2037). The cost of the acquiring this land use right was approximately A$1.5 million.
- We intend to increase the production capacity of the water plant from its current approx. 35 million litres of drinking water per annum to approx. 100 million litres of drinking water per annum. In order to accomplish this, we have recently signed an agreement with a contractor to prepare the land and build the required infrastructure and facilities. The total cost of this project is anticipated to amount to approximately RMB 19.5 million with 50% of the cost paid in Q1 FY2017 (approximately A$1.85 million).
The aforementioned investments in our water production facilities will help us to meet anticipated future demand for our water products.
We will continue to update shareholders on operational and corporate progress and initiatives as key developments occur.
To the full release including Appendix 4C, please visit:
http://abnnewswire.net/lnk/2YXRZW19
About Tianmei Beverage Group Corporation Limited

Tianmei Beverage Group Corporation Limited (ASX:TB8) provides promotional services to producers of FMCG goods as well as its own water products in the Guangdong province in China. Guangdong province is one of China's most developed provinces with a gross domestic product of US$1.1 trillion in 2014 and has as its capital, Guangzhou city, which is China's third largest city with a population of approximately 13 million people.
Product Promotion
Tianmei have contracts with over 940 terminal supermarkets and convenience stores in Guangdong. Through this network of stores, the Company promotes fast moving consumer goods, including food, beverage and general grocery products for over 65 FMCG suppliers.
Water Products
The Company's water products business focuses on the sale of Tianmei-branded water products, including bottled water, infant water and water dispensers through a network of over 500 retail outlets. The Company have a number of patents approved and pending surrounding it's water products and production equipment.
Related CompaniesTianmei Beverage Group Corporation Limited