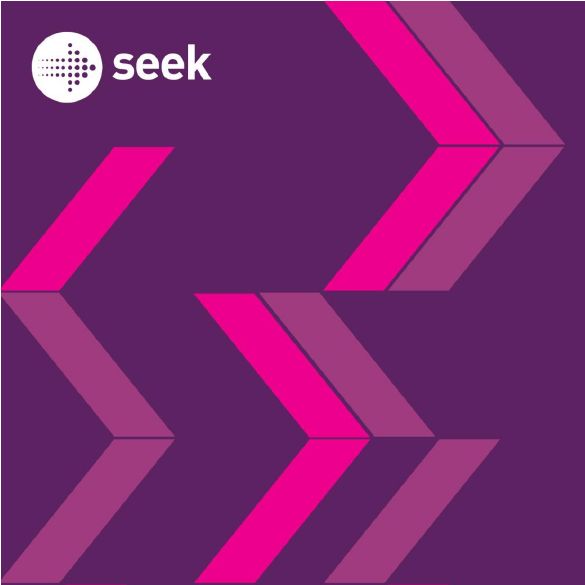 Melbourne, April 12, 2017 AEST (ABN Newswire) - SEEK Limited (

ASX:SEK
) (

OTCMKTS:SKLTY
) ("SEEK") is pleased to announce that it will issue A$175m of 5 year A$ Floating Rate Notes ("Notes") with a coupon of 3 month BBSW + 2.30%. The proceeds from the Notes will be used for general corporate purposes including to repay SEEK's existing bank debt.
The Notes will be issued under SEEK's recently established Guaranteed Euro Medium Term Note Programme, and will be listed on the Singapore Stock Exchange. Settlement of the Notes is expected to occur on 28 April 2017 and is subject to customary closing conditions. The Notes will rank equally with SEEK's existing senior unsecured debt.
SEEK's CFO Geoff Roberts said "This represents SEEK's debut capital markets debt issuance. We were pleased with the strong support from investors which we believe is a recognition of SEEK's strong business model, growth prospects and robust cash generation. This note issue is consistent with our strategy to achieve diversity in SEEK's capital structure and extend the average tenor of debt."
About SEEK Limited

SEEK Limited (ASX:SEK) (OTCMKTS:SKLTY) is a diverse group of companies that have a unified purpose to help people live more fulfilling and productive working lives and help organisations succeed. The Group encompasses a strong portfolio of employment, education and volunteer businesses which span across Australia, New Zealand, China, India, Brazil, Mexico, Indonesia, Nigeria, Bangladesh, Philippines, Vietnam, Thailand, South Africa, Kenya, Malaysia, Hong Kong and Singapore. SEEK makes a positive impact on a truly global scale with exposure to over 4.1 billion people and greater than 30% of Global GDP.
We create world-class product technology solutions to address the needs of jobseekers and hirers and facilitate the matching between jobseekers and hirers across our online employment marketplaces.
Across our employment marketplaces we receive over 375 million visits to our sites every month and have over 3 million job opportunities available at any given time and over 100 million jobseeker profiles.
Investor/Analyst enquiries
Geoff Roberts / Jeff Tang
SEEK Limited
T: +61-3-8517-4484

Media enquiries
Dan Ellis
SEEK Limited
M: +61-400-587-232
E: dellis@seek.com.au
Related CompaniesSEEK Limited