Perform Zone is the FIRST Company to Leverage Latest SEEK APIs; Integration Empowers Recruitment Agencies to Increase Web Traffic and Parse Applications Automatically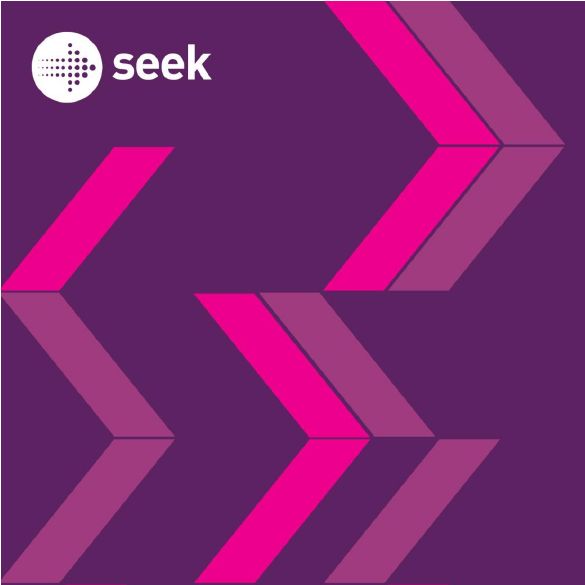 Joins Perform Zone with Cutting-Edge Integration
Melbourne, April 18, 2017 AEST (ABN Newswire) - Perform Zone, the cloud computing company that helps relationship-driven organizations transform their businesses, today announced that it has upgrade their partnership with SEEK - Australia's number one jobs site - to develop a seamless, closed-loop integration between the SEEK job portal and Perform Zone ATS/CRM, available as part of Perform Zones recruitment software effective immediately. Perform Zone has been integrated with SEEK's suite of API's since they were first released over a decade ago.
The new SEEK integration upgrade provides customers with the ability to publish their jobs immediately to the SEEK job portal and receive candidate applications immediately from SEEK into Perform Zone. The integration is particularly notable in that it is the first solution to be built on SEEK's latest APIs.
The powerful integration is excellent news for joint customers of Perform Zone and SEEK in the Asia-Pacific region. Perform Zone's integration with SEEK still allows recruitment agency professionals to post, update, and expire SEEK job ads directly from Perform Zone, enabling these agencies to increase traffic to their websites and parse web applications automatically. It affords tremendous competitive advantage to agencies that benefit from being customers of the two of the largest and most well-established recruitment solution providers in Australia and New Zealand.
To take advantage of the integration, companies need only have a Perform Zone ATS/CRM license
Users of Perform Zone can either use their SEEK Employer license or purchase of SEEK adverts from within Perform Zone, at no extra cost.
There is no additional service or product charge from Perform Zone. For more information and to immediately enable the integration for your company, please contact Perform Zone at sales@performzone.com
About Perform Zone
Perform Zone is the eader in CRM and operations software for the staffing industry. More than 500 staffing companies rely on Perform Zone's's cloud-based platform to drive sales, build relationships, and power their recruitment processes from end to end. Headquartered in Melbourne. The company is founder-led. To learn more, visit www.performzone.com
About SEEK Limited

The purpose of SEEK Limited (ASX:SEK) (OTCMKTS:SKLTY) is to help people live more fulfilling and productive working lives and help organisations succeed. SEEK makes a positive contribution to people's lives on a global scale.
SEEK is the global leader in the creation and operation of online employment markets. Globally SEEK has relationships with over 700,000 hirers and 150 million candidates.
SEEK makes a positive contribution to people's lives through connecting more people to relevant job opportunities using its marketplace scale and technology to build radically more efficient and effective employment marketplaces.
SEEK is listed on the Australian Securities Exchange, and has been listed in the Top 20 Most Innovative Companies Globally by Forbes, and Number One in Australia.
SEEK has been recognised by AON Hewitt as an Employer of Choice ten years straight and is passionate about it's company's culture. SEEK is a leader in workplace diversity and inclusion.
For 20 years SEEK has been an integral part of Australians' job-search process, and as the country's leading employment marketplace is uniquely positioned to empower Australians with career, education and volunteer opportunities to create productive and fulfilling working lives.
Media Contact:
Daryl Keeley
Director, Perform Zone
Darylk@performzone.com
1300 045 422
Related CompaniesSEEK Limited