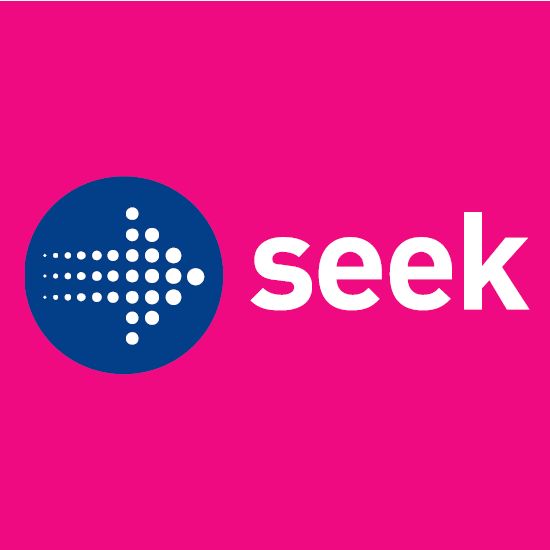 Macquarie Australia Conference Presentation
Melbourne, May 3, 2017 AEST (ABN Newswire) - SEEK Limited (

ASX:SEK
) (

OTCMKTS:SKLTY
) is pleased to provide the Company's latest presentation at Macquarie Australia Conference.
SEEK is having a global impact improving people's lives across employment & education.
Our Purpose: To help people live more fulfilling and productive working Lives and help organisations succeed
Across the SEEK Group, we have relationships with over 700k hirers and 150m candidates.
We take a purpose driven long-term approach to creating shareholder value.
All activities are focused on achieving our purpose
- This ensures strategic alignment and drives clear prioritisation
We are solving complex candidate and hirer problems across huge labour markets.
- Finding talent is a slow and inefficient process
- We are uniquely positioned given our capabilities and rich data accumulated over many years
- Accessing enormous Human Capital Management market opportunity
SEEK is a growth company that makes bold but risk aware decisions.
- Our history has shown a willingness to invest to grow the business
- Risk aware approach to M&A (e.g. conservative use of debt, incremental acquisitions, portfolio sizing, aligned strategic partners to drive value, etc.)
Focused on creating long-term shareholder value
- Strong bias to invest to grow market leadership rather than maximising near term profits
SEEK is well positioned to grow long-term shareholder value
- ANZ's evolution and strong results from re-investment augurs well for International
- Right strategy is to continue investing in ANZ and SEEK International
o ANZ is the most evolved but still under-penetrated in talent sourcing
o Logic to reinvest in international is compelling given it is under-penetrated in online employment & talent sourcing and the market opportunity is much larger than ANZ
- Global collaboration is also accelerating the evolution of our International businesses.
- We are excited for the opportunities in 0ES given its multiple growth levers.
- Early Stage Ventures are expected to provide future growth as they are solving problems across talent sourcing/placements, human capital management and education.
To view the full presentation, please visit:
http://abnnewswire.net/lnk/05AYQH15
About SEEK Limited

The purpose of SEEK Limited (ASX:SEK) (OTCMKTS:SKLTY) is to help people live more fulfilling and productive working lives and help organisations succeed. SEEK makes a positive contribution to people's lives on a global scale.
SEEK is the global leader in the creation and operation of online employment markets. Globally SEEK has relationships with over 700,000 hirers and 150 million candidates.
SEEK makes a positive contribution to people's lives through connecting more people to relevant job opportunities using its marketplace scale and technology to build radically more efficient and effective employment marketplaces.
SEEK is listed on the Australian Securities Exchange, and has been listed in the Top 20 Most Innovative Companies Globally by Forbes, and Number One in Australia.
SEEK has been recognised by AON Hewitt as an Employer of Choice ten years straight and is passionate about it's company's culture. SEEK is a leader in workplace diversity and inclusion.
For 20 years SEEK has been an integral part of Australians' job-search process, and as the country's leading employment marketplace is uniquely positioned to empower Australians with career, education and volunteer opportunities to create productive and fulfilling working lives.
Investor/Analyst enquiries
Geoff Roberts / Jeff Tang
SEEK Limited
T: +61-3-8517-4484

Media enquiries
Dan Ellis
SEEK Limited
M: +61-400-587-232
E: dellis@seek.com.au
Related CompaniesSEEK Limited