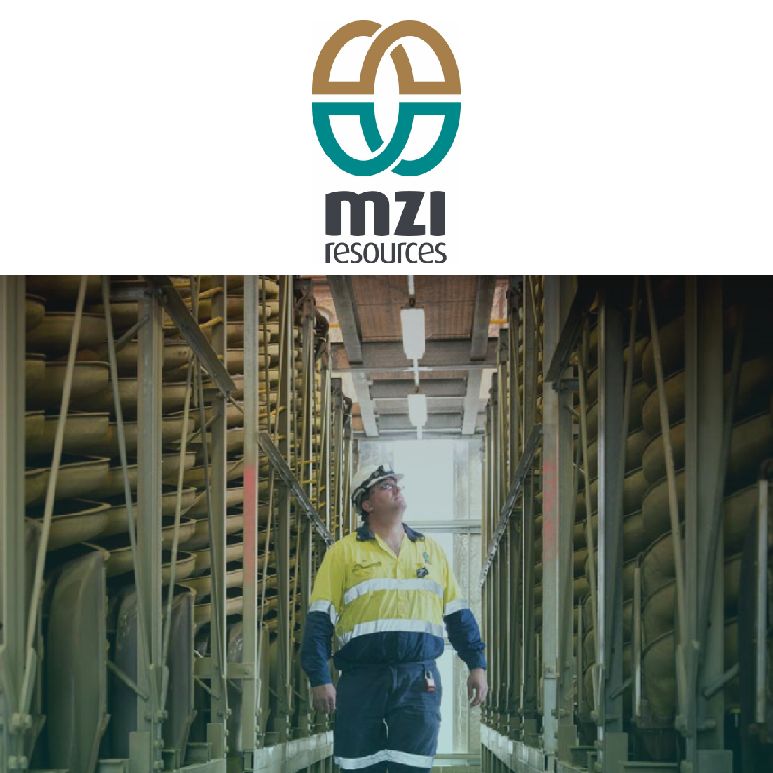 Funding secured to extend mining access at Keysbrook
Perth, May 29, 2017 AEST (ABN Newswire) - MZI Resources Ltd (

ASX:MZI
) is pleased to announce it has secured funding to progress its strategic land access program. This will support future operations at its flagship Keysbrook mineral sands operation, 70km south of Perth, including the potential for future growth.
A US$5 million debt financing provided by the Company's major shareholder Resource Capital Fund VI L.P. ("RCF") has been secured on market competitive terms and conditions.
The debt financing is subject to the Company securing a waiver of Listing Rule 10.1 by the ASX and will be combined with, and be on similar terms and conditions as, the debt funding package provided by RCF in November 2016. Details of this package were disclosed in the Company's ASX release on 29 November 2016.
MZI Interim Managing Director, Dr. Steve Ward commented "The injection of funds at this time enables the Company to pursue further arrangements with landowners for mining access in line with the Company's long term mine plan. This strategic action is a key part of our forward planning for Keysbrook. We thank RCF for their ongoing support which demonstrates a real vote of confidence in the Keysbrook operations and their future."
About MZI Resources Ltd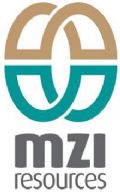 MZI Resources Ltd (ASX:MZI) is a mineral sands company focused on the high value minerals of zircon, rutile and leucoxene based in Perth, Western Australia. Its flagship operating asset is the Keysbrook Mineral Sands Project, located 70km south of Perth. At the Keysbrook mine, mineral sands are mined and processed to produce heavy mineral concentrate (HMC) which is processed into final products under a toll treating arrangement with Doral Mineral Sands Pty Ltd at the Picton Mineral Separation Plant (MSP) near Bunbury.
The Keysbrook mine hosts a world-class zircon / leucoxene ore body with total Ore Reserves equivalent to over 15 years of production at design output rates, and total Mineral Resources equivalent to over 30 years of production. Production commenced in late 2015, making the Keysbrook Project Australia's first – and the world's largest - primary producer of high value leucoxene.
Steve Ward
Interim Managing Director
T: +61-8-9328-9800
www.mzi.com.au
Related CompaniesMZI Resources Ltd