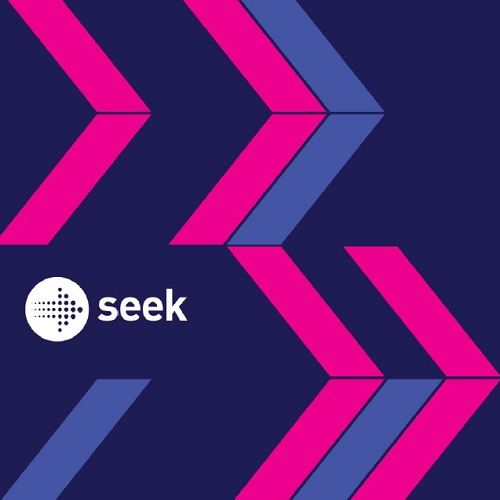 Announces Successful Refinancing of Syndicated Loan Facility
Melbourne, June 19, 2017 AEST (ABN Newswire) - SEEK Limited (

ASX:SEK
) (

OTCMKTS:SKLTY
) ("SEEK") today announced the successful refinancing of its syndicated loan facility and an increased limit of cA$910m (comprising A$550m and US$275m) from the previous limit of cA$880m.
Highlights:
- Increased and extended syndicated loan facility ("loan facility")
- Multi-currency (AUD & USD) facility with tenors of two to four years
- Strong support from syndicate reflects strength of business
- Overall pricing and debt covenants are broadly consistent with the previous facility
SEEK received strong support from the syndicate which resulted in the loan facility being over-subscribed. SEEK's syndicate comprises National Australia Bank, HSBC, Westpac Banking Corporation, ANZ Banking Group, Commonwealth Bank of Australia, Bank of Tokyo-Mitsubishi UFJ, Sumitomo Mitsui Banking Corporation, United Overseas Bank and new syndicate member Bank of China.
Key features of the loan facility include:
- Revolving, unsecured, senior debt facility
- Tranche A A$190m (2 years), Tranche B A$360m (3 years), Tranche C US$275m (4 years)
- No material changes to other key terms or pricing from previous facility
In discussing SEEK's refinancing, Geoff Roberts, SEEK Group CFO, said
"This most recent refinancing together with our recent floating rate note issuance, provides SEEK with greater flexibility, tenor and diversity in its capital structure. SEEK has a strong balance sheet which positions the business well to capitalise on future growth opportunities.
Strong support by SEEK's banking syndicate is an endorsement of SEEK's medium to long term growth profile, cash flow generation as well as the strong relationships we have with each member of the syndicate."
About SEEK Limited

The purpose of SEEK Limited (ASX:SEK) (OTCMKTS:SKLTY) is to help people live more fulfilling and productive working lives and help organisations succeed. SEEK makes a positive contribution to people's lives on a global scale.
SEEK is the global leader in the creation and operation of online employment markets. Globally SEEK has relationships with over 700,000 hirers and 150 million candidates.
SEEK makes a positive contribution to people's lives through connecting more people to relevant job opportunities using its marketplace scale and technology to build radically more efficient and effective employment marketplaces.
SEEK is listed on the Australian Securities Exchange, and has been listed in the Top 20 Most Innovative Companies Globally by Forbes, and Number One in Australia.
SEEK has been recognised by AON Hewitt as an Employer of Choice ten years straight and is passionate about it's company's culture. SEEK is a leader in workplace diversity and inclusion.
For 20 years SEEK has been an integral part of Australians' job-search process, and as the country's leading employment marketplace is uniquely positioned to empower Australians with career, education and volunteer opportunities to create productive and fulfilling working lives.
Investor/Analyst enquiries
Geoff Roberts
SEEK Limited
T: +61-3-8517-4484

Media enquiries
Sarah Macartney
SEEK Limited
M: +61-433-949-639
E: smacartney@seek.com.au
Related CompaniesSEEK Limited