loading.........
Natural Alternative to Antibiotics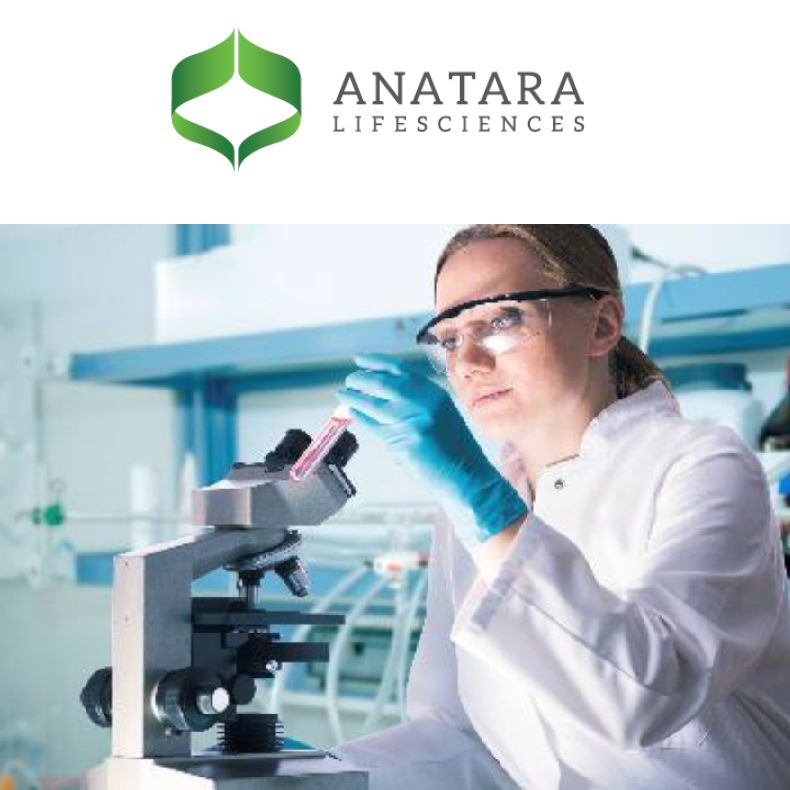 Gold Coast Investment Showcase Investor Presentation
Brisbane, June 21, 2017 AEST (ABN Newswire) - Anatara Lifesciences (

ASX:ANR
) is pleased to release to investors a copy of the presentation for the Gold Coast Investment Showcase (June 21st & 22nd 2017).
Oral therapeutics for gastrointestinal disease in livestock and humans
Detach(TM)
- Natural, safe, non-antibiotic therapeutic that prevents and treats gastrointestinal diseases, including diarrhoea
- Meets the need to reduce the use of antibiotics and zinc oxide in animal production
- Unlike antibiotics and zinc oxide, Detach(TM) will not contribute to antimicrobial resistance (AMR)
Detach (TM) - Poised for swift market entry
Commercially validated, supported by demand
- A clear path to market: Launch in 2018
o Manufacturing complete at commercial scale and global supply confirmed
- Introduction of DetachTM is supported by industry, government, retailer & consumer demand
- Detach(TM) will be supplied in Australia via preexisting distribution channels (Australian pork industry is heavily consolidated)
- Focus now is on planning market launch
- Launch in Australia will provide leverage into Asia
- Global partnering interest for worldwide commercialisation
What Next?
Detach(TM) - A Pipeline in a Product
Other Detach(TM) presentations:
- Livestock: in-feed
- Livestock: in-water
Potential product extensions for the core components of Detach(TM)
Partnering Opportunities for:
- Human GI conditions (diarrhoea; inflammatory bowel disease; irritable bowel syndrome)
Anatara Investment Overview
- Experienced board and management team with proven track record
- Lead product, Detach(TM), has a clear route to market
o Commercially validated and proven efficacy
o Development strategy de-risked and revenues within 2 years
- Well funded - sufficient to launch Detach(TM) in key markets
- Product Pipeline - animal product leads to human product development for partnering opportunities
- Seasoned Operational Team
o Regulatory, Manufacturing, IP, Clinical Trials, R&D
To view the full presentation, please visit:
http://abnnewswire.net/lnk/V96850AQ
To view the video presentations, please visit:
http://www.abnnewswire.net/press/en/88828/Anatara
About Anatara Lifesciences Ltd

Anatara Lifesciences (ASX:ANR) is developing therapeutics for gastrointestinal diseases in production animals and humans. Its lead product Detach(R) is a natural plant based product that aids in the control of diarrhoea and will help address global concerns around the overuse of antibiotics in production animals that is contributing to the rise of so-called "super bugs" that make infectious diseases harder to treat. The Anatara team has a strong track record in biological science as well as building and growing international biotech companies.
General inquiries:
Dr Mel Bridges
Chairman & CEO
Anatara Lifesciences
Phone: +61-413-051-600
Email: mbridges@anataralifesciences.com

Media inquiries:
Jane Lowe
Managing Director
IR Department
Phone: +61-411-117-774
Email: jane.lowe@irdepartment.com.au
Related CompaniesAnatara Lifesciences Ltd