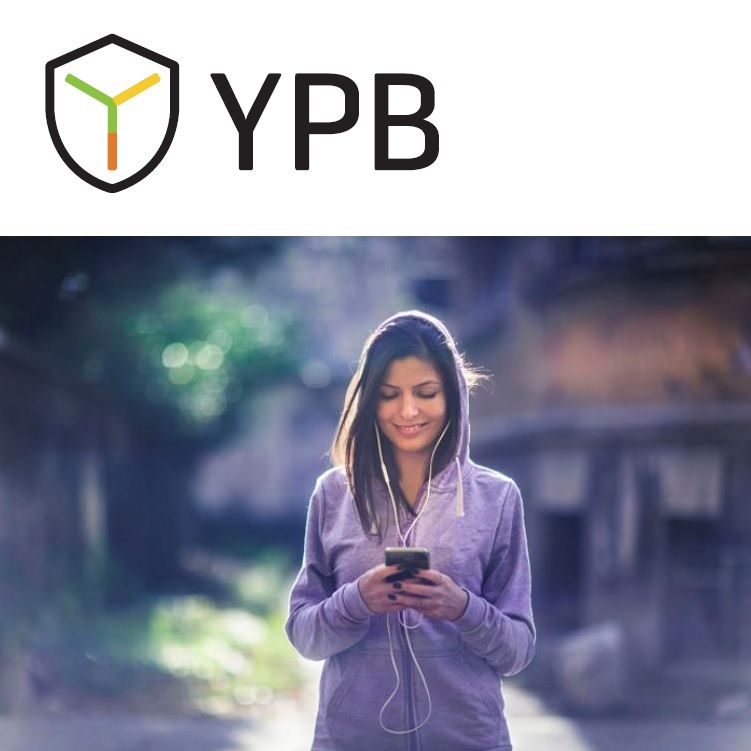 Issues Updated Profit Expectations
Sydney, June 28, 2017 AEST (ABN Newswire) - Brand Protection and Customer Engagement solutions Company YPB Group Ltd (

ASX:YPB
) is pleased to provide an update to our market guidance.
- Delays in contract closure see breakeven timing and 2017 profit expectations withdrawn
- 2018 profit expected to be at least $5m pre-tax
- Revenue lag is primarily timing related not due to loss of opportunity
- Financial transformation is imminent despite timing challenges
On 3 February 2017 and again at the AGM on 31 May 2017, YPB informed the market that we expected to achieve profit breakeven by end June 2017 and to achieve a $5m pre-tax profit for 2017. At both those times it was made clear that revenue growth was the key variable in achieving those goals and that the closure of key contracts was the driver of revenue growth.
Unfortunately, those contract closures have not been achieved and the Company will not hit breakeven by end June which also creates doubt around the expectation of a $5m pre-tax profit for 2017.
The Board observes that an accurate prediction of the timing of closures has proven elusive and, therefore, feels it is not judicious to offer a new estimate of the timing of breakeven nor of profit for 2017. Nevertheless, it is still probable that the Company can hit breakeven in H2 2017, but again that is dependent on contract closures.
Despite the lack of revenue success so far in 2017, the prospects of closure of the most valuable contracts are unchanged and closure leading to strong revenues is still expected in H2 2017. To emphasise, this change in expectation for 2017 is not related to revenue opportunities being lost from the pipeline.
The Company is intensely focussed on closing contracts and commencing revenue generation from those contracts. Currently, there is minimal attention to winning new opportunities but despite that the total new business pipeline has increased from $118m as per the AGM update on 31 May to now stand at $122m of possible revenue per annum. With non-COGS costs on track to be cut 40% by Q3 2017 to $6.5m from $11.1m, on an annualised run rate basis, converting only a modest proportion of the pipeline into revenue would see the Company strongly profitable.
Given this profit leverage to revenue growth, and given that numerous valuable contracts are likely to close prior to end 2017, the Board is comfortable in stating that it expects the Company to achieve at least $5m of pre-tax profit in 2018.
YPB Executive Chairman John Houston said: "While extremely disappointed to have not hit breakeven in June with its consequent impact on 2017 profit, our confidence in YPB being on the cusp of financial transformation as presented at the AGM is undiminished. Our large pipeline, tighter focus, intense effort and lower cost base all point to profitability being close, despite the precise timing remaining unclear."
About YPB Group Ltd

YPB Group Ltd (ASX:YPB) lives by three words - certainty of authenticity. We deliver on this through our experience in creating revolutionary, patented brand protection and customer engagement solutions. Solutions that detect and prove certainty of authenticity and connect brands directly to their customers, empowering them to engage one-on-one.
In an evolving marketplace and with the rapid growth of cross border commerce, our expertise presently focuses on the rapidly growing markets of Australia, South East Asia and China.
Mr. John Houston
Executive Chairman
YPB Group Limited
T: +61-458-701-088
E: john.houston@ypbsystems.com

Mr. Gerard Eakin
Director
YPB Group Limited
T: +61-427-011-596
E: eakin@manifestcapital.com
W: www.ypbsystems.com
Related CompaniesYPB Group Ltd