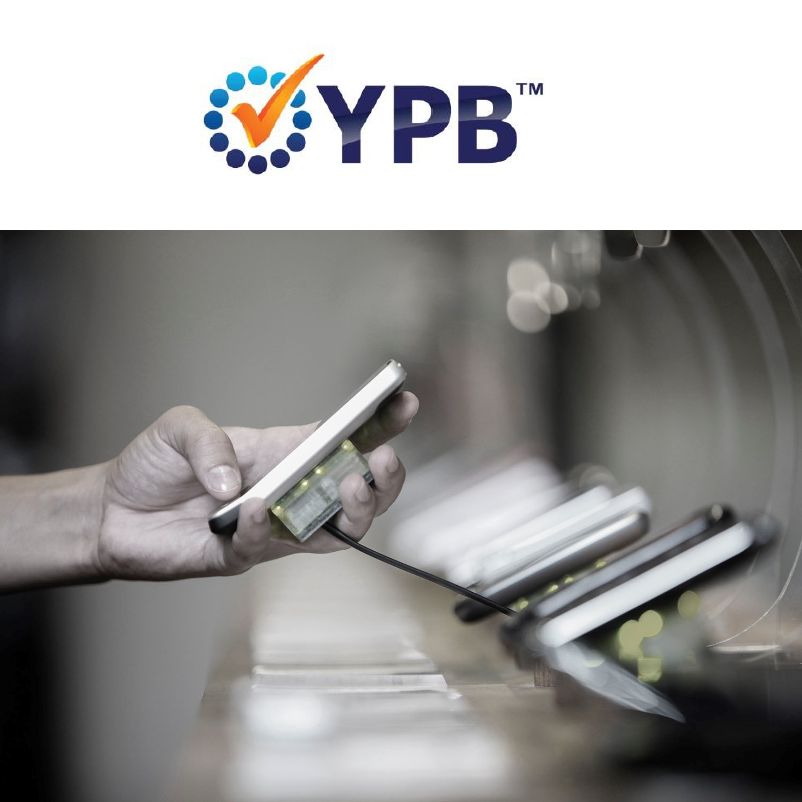 Lucas' Papaw Remedies to PROTECT its iconic product with YPB
Sydney, Aug 4, 2017 AEST (ABN Newswire) - Brand Protection and Customer Connection solutions company YPB Group Ltd (

ASX:YPB
) is pleased to announce it will PROTECT renowned Australian Brand Lucas' Papaw Remedies with covert forensic tracer via its partnership with Australian tube manufacturer Impact International Pty Ltd.
- 10 million tubes per annum will carry YPB's technology
Lucas' Papaw Remedies range of products has a proud history in Australia spanning over 100 years. Over the last few years Lucas' Pawpaw Remedies has seen strong growth in Asia as people look for proven products with a long history which are popular in western cultures. Lucas' Papaw Remedies wishes to protect the brand that the family has spent five generations building.
Impact International supplies tubes via its joint venture with Kim Pai Lamitube (Thailand) known as Kim Pai Tuba. YPB's covert forensic tracer will be integrated into the Lucas' Papaw packaging tubes at the time of production.
Aleks Lajovic, Managing Director at Impact International said: "Lucas' Papaw Remedies is one of Australia's most iconic brands. All the international airports around Australia sell a six pack of Lucas' Papaw ointment, which is snapped up by tourists who are heading back home. We are proud to be the tube supplier of choice for Lucas' Papaw Remedies and to be working closely with them to protect their brand."
Lynette Swinglehurst, manager for Lucas' Papaw Remedies, said: "Lucas' Papaw Ointment has been a household name all over Australia for over 100 years, but after exposure to other countries, and the demand for our product increasing, we found that our Brand could potentially be copied. That's where Impact International and YPB came in. They have been able to introduce a Protection Solution that will stop any counterfeits in their tracks. We are excited to be a part of this new technology."
YPB Executive Chairman John Houston said: "This new supply agreement with Impact International demonstrates YPB's accelerated execution capabilities. We are pleased to be working with Impact International to protect such an iconic Australian brand as Lucas' Papaw Remedies."
About YPB Group Ltd

In a rapidly changing world, brands need to do more than make great products, they need to PROTECT their consumer by allowing them to verify that their purchase is real and as a result buy with confidence. This is a proven initiative to trigger the consumer to CONNECT with brands.
YPB Group Ltd (ASX:YPB) provides real protection for quality brands with a focus on product authenticity. Simultaneously, we provide a gateway for brands to connect with their consumers and engender trust in authenticity by utilising the power of the smartphone.
In an evolving marketplace and with the rapid growth of cross border commerce, YPB leverages serialisation and patented authentication solutions so that insightful data can flow between brands and their consumers.
YPB is the obvious choice to PROTECT, DETECT and CONNECT.
Mr. John Houston
Executive Chairman
YPB Group Limited
T: +61-458-701-088
E: john.houston@ypbsystems.com

Mr. Gerard Eakin
Director
YPB Group Limited
T: +61-427-011-596
E: eakin@manifestcapital.com
W: www.ypbsystems.com
Related CompaniesYPB Group Ltd