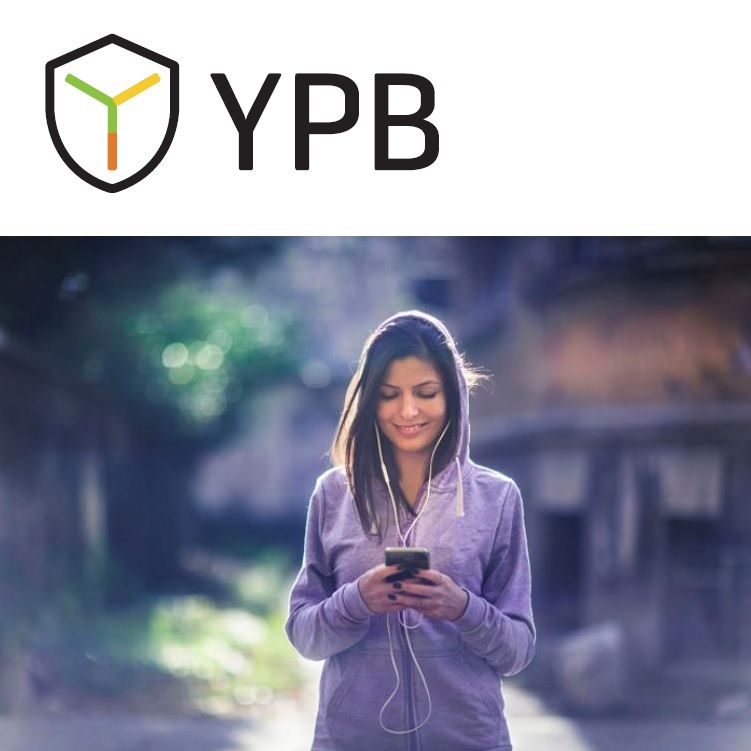 to Further Protect Thai Passports
Sydney, Sep 12, 2017 AEST (ABN Newswire) - Brand Protection and Customer Connection solutions company YPB Group Ltd (

ASX:YPB
) is pleased to announce it will supply the Government of Thailand with security paper for the new Thai Passport.
The passport is an e-passport and around 10,000 applications for new Thai Passports are received each day. This particular order is of modest financial significance to YPB.
Nevertheless, the order reflects YPB's expanding presence in the ASEAN region for Passports and Vital Government Document protection with a number of countries in the region currently testing and trialling YPB's passport technology.
This security paper order, is an additional component to YPB's passport protection solutions with the Company's VariSec passport technology contracts continuing into a 3rd year, with regular reorders from its established customers.
YPB Executive Chairman John Houston said: "This new order for the Thai Passport builds on our strong Government relationships in Thailand and our reputation for protecting Goverments against counterfeit Vital Government Documents. The current global climate of increased terrorism across the world means goverments are speeding up efforts to protect passports and other travel related documents."
About YPB Group Ltd

YPB Group Ltd (ASX:YPB) lives by three words - certainty of authenticity. We deliver on this through our experience in creating revolutionary, patented brand protection and customer engagement solutions. Solutions that detect and prove certainty of authenticity and connect brands directly to their customers, empowering them to engage one-on-one.
In an evolving marketplace and with the rapid growth of cross border commerce, our expertise presently focuses on the rapidly growing markets of Australia, South East Asia and China.
Mr. John Houston
Executive Chairman
YPB Group Limited
T: +61-458-701-088
E: john.houston@ypbsystems.com

Mr. Gerard Eakin
Director
YPB Group Limited
T: +61-427-011-596
E: eakin@manifestcapital.com
W: www.ypbsystems.com
Related CompaniesYPB Group Ltd