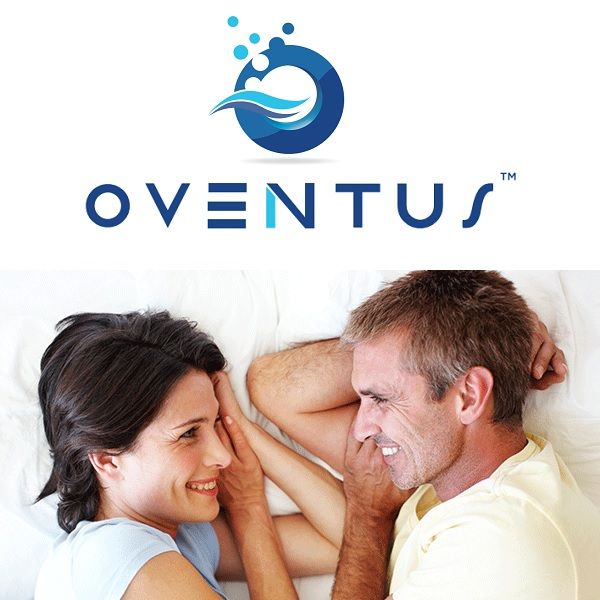 Investor Presentation
Brisbane, Sep 27, 2017 AEST (ABN Newswire) - Oventus Medical Ltd (

ASX:OVN
) provide the latest Investor Presentation.
Oventus - investment highlights
1. Oventus is driving the most significant change the sleep apnoea market has seen for years
2. Two key product ranges, both of which are set to disrupt a large and growing market:
OzVent Airway Technology oral appliance - currently generating revenue
CPAP machine* connector to 02Vent- in late stage development (replaces face mask)
3. Agreement executed in June 2017 with world's largest dental prosthetics supplier, Modern Dental Group. Oventus and Modern now preparing for Modern to distribute Oventus' range globally through their established channels
4. Obstructive Sleep Apnoea (OSA) is a massive market. US$3.8b globally, growing at a CAGR of 15-20% with only 20% of OSA sufferers in care
5. Strong institutional investor interest and solid balance sheet with $8.6m in cash (as at 30/6/17)
* CPAP machine: continuous positive airway pressure machine.
To view the presentation, please visit:
http://abnnewswire.net/lnk/0L6QT92E
About Oventus Medical Ltd

Oventus Medical Ltd (ASX:OVN) is a Brisbane based medical device company that is commercialising a unique treatment platform for the treatment of sleep apnoea and snoring. Unlike other oral appliances or CPAP interfaces, the Oventus devices have a unique and patented airway within the treatment platform that allows air to flow to the back of the mouth unobstructed while maintaining an oral seal and stable jaw position, bypassing multiple obstructions from the nose, soft palate and tongue, reducing airway collapsibility and managing mouth breathing while maintain a stable airway with or without nasal CPAP. They are particularly designed for the many people that have nasal obstructions and consequently tend to mainly breathe through their mouth. While it may seem counterintuitive, this technology actually manages mouth breathing by converting it to device breathing and normalising ventilation. The O2Vent(TM) is designed to allow nasal breathing when the nose is unobstructed, but when obstruction is present, breathing is supplemented via the airways in the appliance.
For more information on Oventus' Sleep Treatment Platform, please visit http://www.oventus.com
Mr Neil Anderson
Managing Director and CEO
M: 0403 003 475

Kyahn Williamson
WE Buchan
P: 03 9866 4722 or kwilliamson@buchanwe.com.au
Related CompaniesOventus Medical Ltd