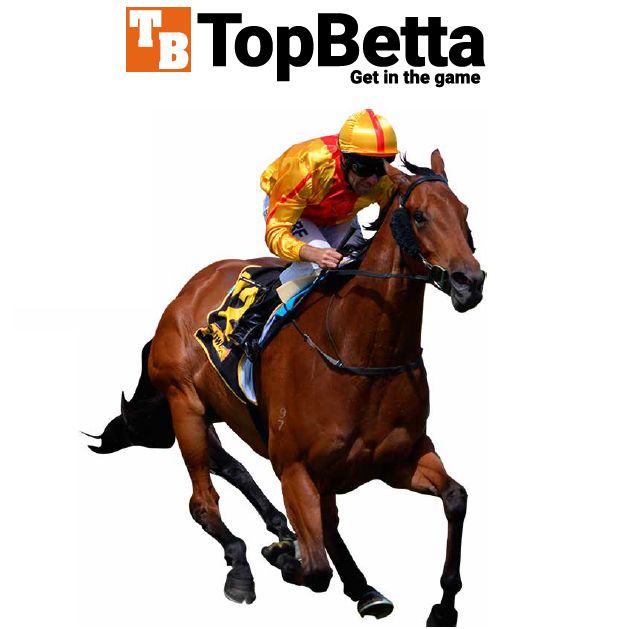 and Modern Wagering Services Technology Update
Sydney, Oct 9, 2017 AEST (ABN Newswire) - The Board of TopBetta Holdings Limited (

ASX:TBH
) (the "Company" or "TopBetta") is pleased to announce that it has completed contract negotiations with Modern Wagering Systems ("MWS") to secure the code base of the Global Tote product ("The Global Tote").
As announced to the market on the 24th May 2017, the Company was finalising the negotiations in respect of a wholesale distribution agreement pursuant to which TopBetta will be irrevocably appointed as the exclusive wholesale distributor for all MWS products for a period of time.
The Board is pleased to announce that contracts have now been exchanged between TBH and MWS which, subject to TBH completing due diligence enquiries in respect of the Code, will see TBH being assigned all proprietary rights and interests in the software code base of the Global Tote ("Code"), to use by The Global Tote or its partners.
The key elements of the deal are:
1. completion is due to occur on or around 12 October 2017;
2. the purchase price for the Code is $550,000 (inclusive of GST);
3. on completion of the transaction, TBH will own the Code and all rights attaching to it;
4. prior to 31 August 2020, MWS will not sell or license to anyone a system that intends to directly compete with TBH by employing similar regulatory approvals, operating in multiple countries simultaneously with single, conventional pari-mutuel pools from an external jurisdiction in a wholesale manner;
5. for up to seven years post-Completion, TBH cannot transfer or license the Code, or binaries or products derived from the Code, to any third party for any purpose which is unrelated to The Global Tote without MWS' prior written consent. This restraint does not restrict TBH from transferring or licensing the Code to any related body corporate of TBH; and
6. subject to MWS providing TBH with the requisite training and support, TBH has agreed to reduce the escrow restrictions applicable to 1.25M of MWS' shares, such that these shares will be released from escrow on 1st Jan 2018. MWS remains a shareholder of TBH with 1.75M shares in total (including the 1.25M escrowed shares).
TopBetta's Managing Director, Todd Buckingham commented: "This is a significant acquisition for TBH and fits with our preference to be the owner of important technology. It provides the Company the opportunity to increase the speed of development of the product while also retaining Intellectual Property over future developments. The team at MWS will remain a part of our strategy moving forward and we will continue to work closely with their team as we further enhance and maintain the Global Tote product."
About Topbetta Holdings Ltd

TopBetta Holdings Limited (ASX:TBH) is licensed to conduct race wagering and sports betting under the Bookmakers and Betting Exchange Act 1998 (Northern Territory).
The Company has built proprietary technology platforms that combine an online racing and sports wagering offering with a fantasy wagering platform and enables sports fans to compete against each other via online tournaments.
Charly Duffy
Company Secretary
E: companysecretary@topbetta.com
T: +61-409-083-780

Jane Morgan
Investor & Media Relations
E: investors@topbetta.com
T: +61-405-555-618
Related CompaniesTopbetta Holdings Ltd