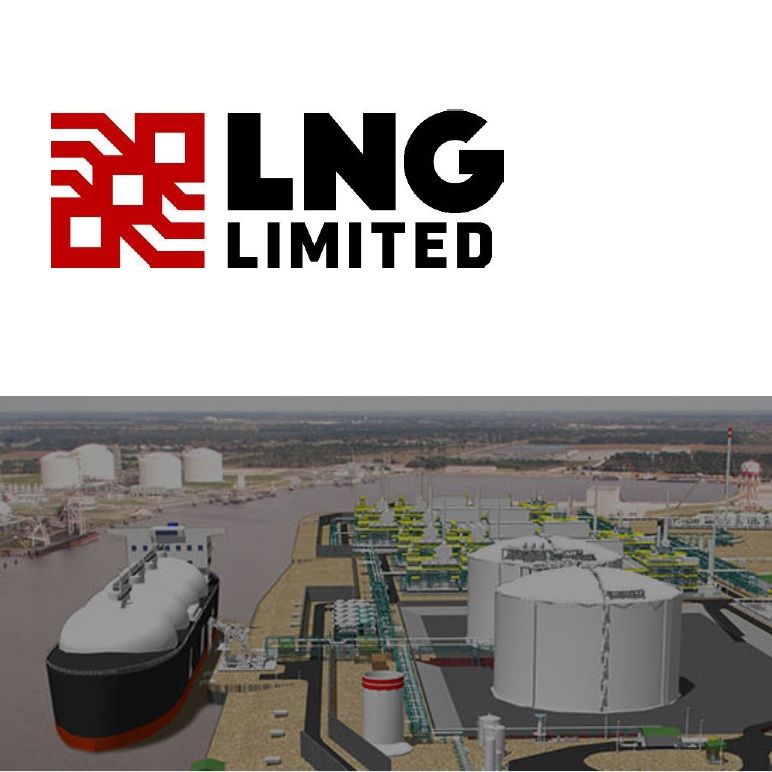 Quarterly Highlights and Appendix 4C
Perth, Oct 30, 2017 AEST (ABN Newswire) - The first quarter of Liquefied Natural Gas Limited's (

ASX:LNG
) (

OTCMKTS:LNGLY
) (LNGL or the Company) fiscal year was very active as we maintained our focus on securing offtake for Magnolia LNG in a slowly more bullish market, continued to progress the Bear Head LNG project, and wrap up our year-end activities highlighted by the distribution and filing of our annual report. In addition, LNGL made three significant announcements:
- The signing of an amended and restated equity commitment agreement with Stonepeak Infrastructure Partners for the Magnolia LNG project.
- The signing of a dredging servitude agreement for Magnolia LNG with Turners Bay, LLC, to deposit dredge spoils that will recreate approximately 100 acres of Louisiana wetlands previously destroyed by hurricanes.
- A decision to suspend the Company's U.S. redomiciling and listing efforts to a time when maximum value can be achieved for shareholders.
To view the full report, please visit:
http://abnnewswire.net/lnk/1V3903LR
About Liquefied Natural Gas Ltd

Liquefied Natural Gas Limited (

ASX:LNG) (

OTCMKTS:LNGLY) (LNGL) is an ASX listed company whose portfolio consists of 100% ownership of the following companies:
- Magnolia LNG, LLC (Magnolia LNG), a US-based subsidiary, which is developing an eight mtpa or greater LNG export terminal, in the Port of Lake Charles, Louisiana, USA;
- Bear Head LNG Corporation Inc. (Bear Head LNG), a Canadian based subsidiary, which is developing an 8 mtpa or greater LNG export terminal in Richmond County, Nova Scotia, Canada with potential for further expansion;
- Bear Paw Pipeline Corporation Inc. (Bear Paw), proposing to construct and operate a 62.5 km gas pipeline lateral to connect gas supply to Bear Head LNG; and
- LNG Technology Pty Ltd, a subsidiary which owns and develops the Company's OSMR(R) LNG liquefaction process, a mid-scale LNG business model that plans to deliver lower capital and operating costs, faster construction, and improved efficiency, relative to larger traditional LNG projects.
Mr. Micah Hirschfield
Sr. Manager, Communications and Investor Relations
Liquefied Natural Gas Limited
T: +1-713-815-6920
E: mhirschfield@lnglimited.com

Mr. Andrew Gould
Joint Company Secretary
Liquefied Natural Gas Limited
T: +61-8-9366-3700
E: AGould@lnglimited.com.au
Related CompaniesLiquefied Natural Gas Ltd