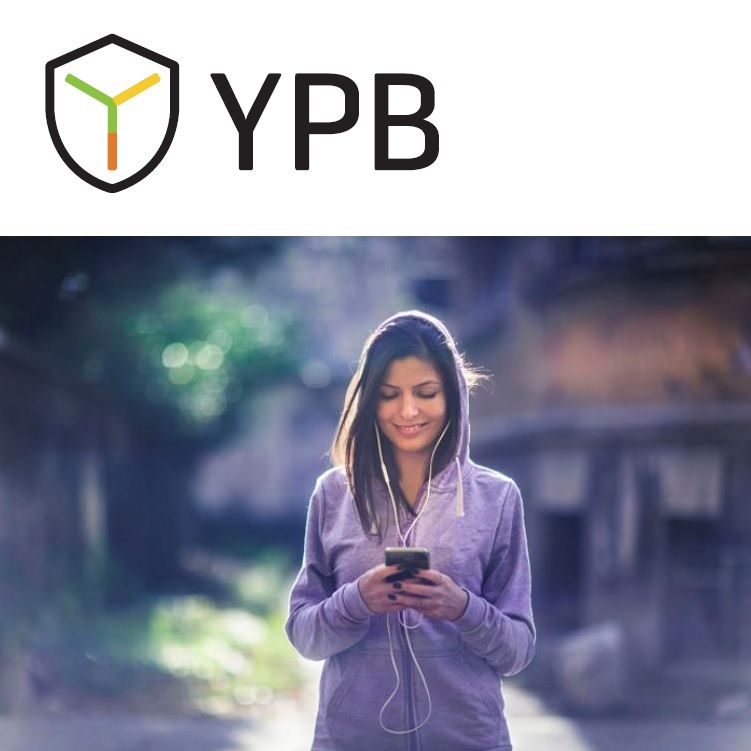 Review of Q3 2017 Activities
Sydney, Nov 1, 2017 AEST (ABN Newswire) - Brand Protection and Customer Connection solutions company YPB Group Ltd (

ASX:YPB
) is pleased to provide a summary of activities for the quarter ended 30 September 2017.
- Q3 net cash outflow reduced 24% on Q2 and 33% on Q1
- Non-COGS costs falling in line with $6.5m annualised target
- Financial benefits of 2017 progress to be first clearly evident in Q1 2018
The quarter saw reduced cash burn but the business is still performing below its potential. The leadership change of July 2017 is expected to show clear benefits in deal flow prior to end 2017 but the impact on financial results will not be felt until Q1 2018.
Q3 2017 did record improved financial results with net cash outflow down 24% on Q2 2017 and 34% on Q1 2017. Cash receipts fell but that fall was more than offset by a greater fall in cash payments. Receipts were below expectations in part due to slippage but in part due to slower than expected contract closure which is likely to improve in Q4.
The impact of the cost out programme was evident in quarterly non-COGS gross spend falling from $2.8m in Q1 2017 to $1.8m in Q3 2017 or $4m annualised. The cost base reduction target of $4.5m annualised was reached in Q3 with the full cash flow benefit to felt in Q4 with gross cash spend to fall further.
Again, contract closures in the quarter were poorer than expected which resulted in cash receipts not lifting in Q3 as previously forecast. In fact, cash receipts fell 15% or $0.082m, although that was in part due to slippage with cash due in Q3 received post quarter end. Q4 cash receipts should show clear improvement and a step change in performance by the business is likely in Q1 2018 if important contracts are closed prior to year-end as presently expected.
As previously noted, the resumption of operational leadership in early July 2017 by founder, major shareholder and Executive Chairman John Houston has clearly improved operational traction with a streamlined team and structure. There is greater prioritisation of closing higher value deals and that has reduced the pace of deal flow in the quarter. The closure of significant deals prior to year-end remains likely.
Despite deal closure lagging, a $5m pre-tax profit in 2018 remains the company's firm expectation. There are more than sufficient projects in train to achieve that objective and the market for our solutions is growing apace. Successful execution is the key to success.
Developments in Q3 2017 included:
- Receipt of the first order for the National Mexican Lottery winning ticket register. This order is on hold pending a further review by the Government but the net financial impact is minimal as the contract profit margin is low;
- Protecting iconic Australian brand Lucas' Papaw Remedies against counterfeit in Asian markets;
- Conducting a comprehensive Retail Anti-Theft review for BWS in its liquor stores;
- Signing Alibaba Global Service Partner iSynergy as a channel partner for clients exporting from Australia on the Alibaba platforms;
- Winning a security paper supply deal for Thai passports; and
- Most importantly, securing the global rights to a generational leap in Anti-Counterfeit and Authentication Technology in Motif Micro. Final completion of the Motif Micro acquisition is due by end December.
To view the full report, please visit:
http://abnnewswire.net/lnk/QF3R6B0S
About YPB Group Ltd

YPB Group Ltd (ASX:YPB) brings packaging to life through its proprietary technology suite that provides certainty of authenticity and connects brands directly to consumers enabling new levels of market intelligence and ROI data capture.
In an evolving marketplace and with the rapid growth of cross border commerce, our expertise presently focuses on the rapidly growing consumer markets of Australia, South East Asia and China.
Mr. John Houston
Executive Chairman
YPB Group Limited
T: +61-458-701-088
E: john.houston@ypbsystems.com

Mr. Gerard Eakin
Director
YPB Group Limited
T: +61-427-011-596
E: eakin@manifestcapital.com
W: www.ypbsystems.com
Related CompaniesYPB Group Ltd