A Global Leader in Decentralized Solutions Addressing Fastest Growing Water Markets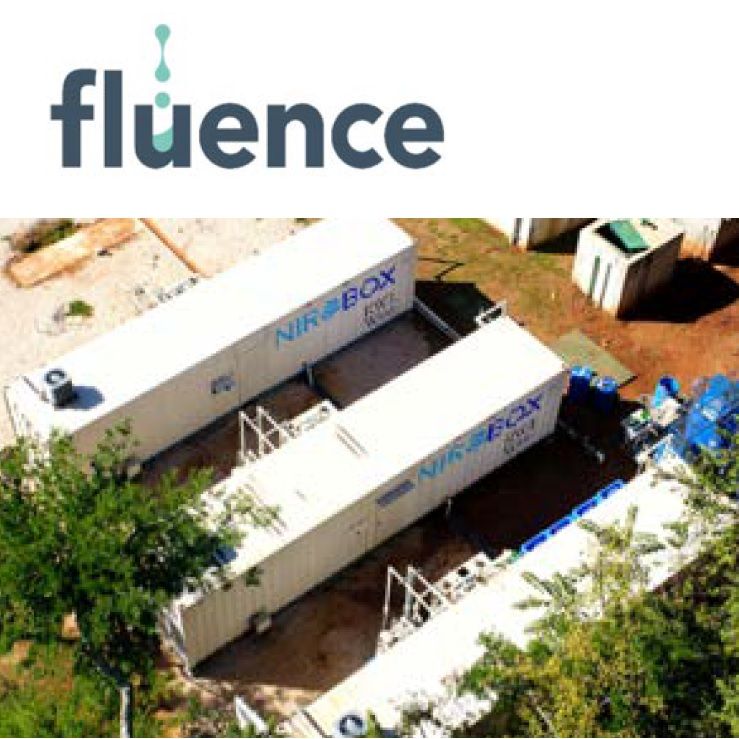 IR Roadshow Hong Kong and Australia
Melbourne, Nov 13, 2017 AEST (ABN Newswire) - Fluence Corporation Ltd (

ASX:FLC
) (

OTCMKTS:EMFGF
) provides the Company's latest presentation to IR Roadshow Hong Kong and Australia.
Decentralized Packaged Treatment Plants: The Solution For Global Water Needs
- Smart Packaged Plants provide a cost effective 'plug and play' solution, avoiding inefficient infrastructure projects spanning years and costing hundreds of millions
- Smart Packaged Plants enable remote monitoring and operation, substantially reducing OpEx
- Point of Use Decentralized Plants require short and limited in-ground infrastructuresaving 25% CapEx& 40% OpExfor new install & upgrades
- Localized water treatment and reuse avoids need for large installed base to transport source water and returning treated water, reduces water and energy demand
- Multiple decentralized plants help mitigate man-made or natural disasters
A Global Leader in Fast-To-Deploy Decentralized Treatment Solutions
- Sales reach in US, China, Latin America, Africa, Europe
- Diversifies revenue sources while increasing opportunities
- Global operations, incl. manufacturing in Israel, Argentina, USA, Italy and China
To view the full presentation, please visit:
http://abnnewswire.net/lnk/M0JO3LOF
About Fluence Corporation Ltd

Fluence Corporation (ASX:FLC) (OTCMKTS:EMFGF) has experience operating in over 70 countries worldwide and employs more than 300 highly trained water professionals around the globe. The Company provides local, sustainable treatment and reuse solutions, while empowering businesses and communities worldwide to make the most of their water resources.
Fluence offers an integrated range of services across the complete water cycle, from early stage evaluation, through design and delivery to ongoing support and optimization of water related assets. With established operations in North America, South America, the Middle East and Europe, Fluence is also expanding into China's rural wastewater treatment market.
Global consultancy Frost and Sullivan recently awarded Fluence Corporation "2018 Global Decentralized Water and Wastewater Treatment Company of the Year", noting in their award dissertation:
"While typical decentralized water treatment systems are relatively expensive, complicated, and inefficient, Fluence Corporation leverages innovative and smart technology solutions backed by decades of industrial know-how to excel in water and wastewater treatment solutions. Fluence's excellence becomes apparent through its success, as the company continues to expand its existing offerings as well as partnerships with other prominent companies in the industry. With its easy to use, sustainable, smart and cost-effective solutions as well as a remarkable year of growth, innovation, and leadership, Fluence Corporation earns Frost & Sullivan's 2018 Global Company of the Year Award in the decentralized water and wastewater treatment industry."
Further information can be found at http://www.fluencecorp.com/
Fluence Corporation Limited

USA
Henry Charrabe
Managing Director & CEO
Email: hcharrabe@fluencecorp.com
US: +1-212-572-3766

USA
Richard Irving
Executive Chairman
Email: rirving@fluencecorp.com
US: +1-408-382-9790
Related CompaniesFluence Corporation Ltd