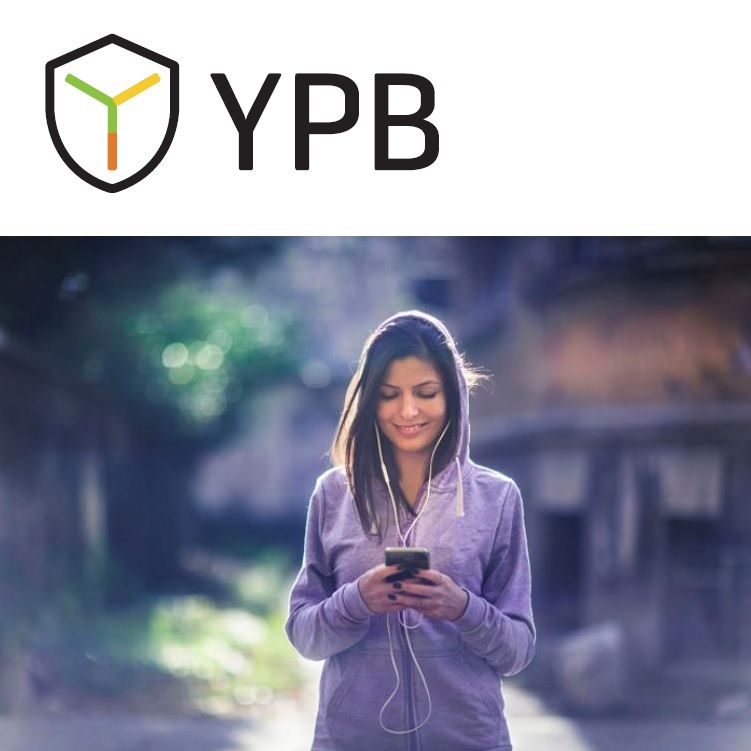 Signs 5 Year Contract with Unilever Pakistan
Sydney, Dec 22, 2017 AEST (ABN Newswire) - Brand Protection and Customer Connection solutions company YPB Group Ltd (

ASX:YPB
) is pleased to announce that it has signed a five year agreement with Unilever Pakistan.
- Multi- million dollar contract revenues
- Multiple projects already underway
- Utilises YPB's Protect, Detect, Connect solutions
Following on from our announcement on 29th November 2017 and our successful Black Friday campaign with Unilever Pakistan - we now have additional projects in progress and a clear five year vision to bring YPB's solution suite to consumers in Pakistan.
Unilever is Pakistan's largest fast moving consumer goods company with revenues of AUD960m in 2016. As of August 2017. The FMCG sector is growing at double digit rates in Pakistan.
Over the next few months YPB and Unilever will deploy YPB Connect in the areas of Beacon and foot traffic analysis - helping Unilever and retailers understand their customer demographics and market more specifically to those customers as well as creating new ones through targeted social media campaigns and in store activities all driven by YPB Connect.
Social media and e-commerce are burgeoning in Pakistan and much of South Asia given the young and tech - savvy demographic of the population. This gives Unilever a distinct advantage in partnering with YPB and being at the forefront of these sweeping changes.
Additionally, YPB will help Unilever with track and trace of products via YPBSecuretrack and ensuring that genuine Unilever product is delivered to the correct sub-distributors and to the markets for which it is intended. The so-called 'Grey Market' is addressed using YPB's SecureTrack.
Over the next five years YPB and Unilever Pakistan will continue to develop joint projects and solutions which ensure Unilever stays at the forefront of this rapidly growing sector which relies on innovation and brand loyalty in an extremely competitive market environment.
Executive Chairman John Houston said: "We are excited to be partnering long term with Unilever Pakistan who share our vision of connecting brands and customers.
Unilever is a market leader globally because they value their brand and they are early adopters of technology. Unilever has built customer loyalty over many years and touch the lives of Pakistani consumers each and every day. We are extremely proud and honoured to grow together with Unilever in Pakistan. YPB has announced a number of significant new contracts over the past few months and we look forward to 2018 and delivering revenues and profitability in line with shareholder expectations".
About YPB Group Ltd

YPB Group Ltd (ASX:YPB) brings packaging to life through its proprietary technology suite that provides certainty of authenticity and connects brands directly to consumers enabling new levels of market intelligence and ROI data capture.
In an evolving marketplace and with the rapid growth of cross border commerce, our expertise presently focuses on the rapidly growing consumer markets of Australia, South East Asia and China.
Mr. John Houston
Executive Chairman
YPB Group Limited
T: +61-458-701-088
E: john.houston@ypbsystems.com

Mr. Gerard Eakin
Director
YPB Group Limited
T: +61-427-011-596
E: eakin@manifestcapital.com
W: www.ypbsystems.com
Related CompaniesYPB Group Ltd