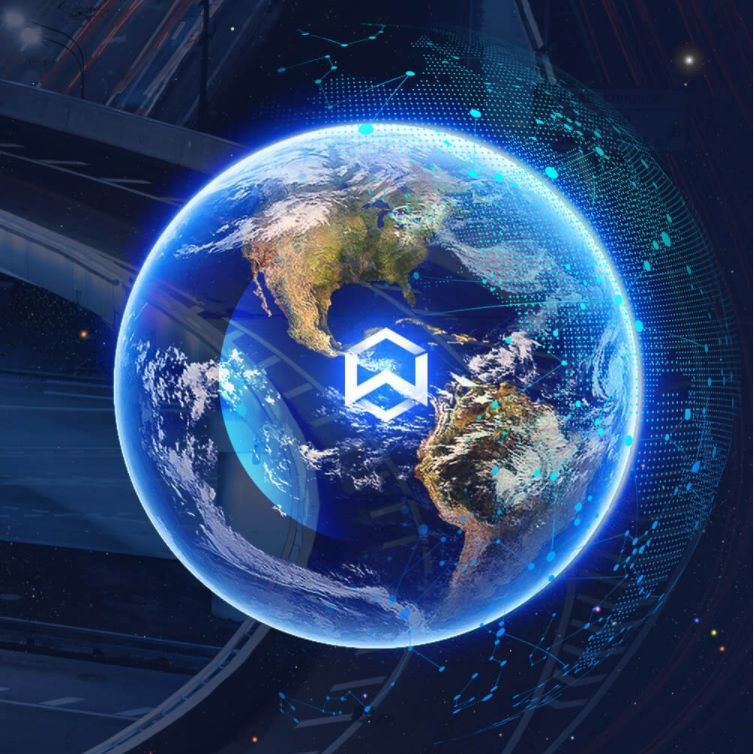 Binance Lists Wancoin (CRYPTO:WAN)
Sydney, Mar 26, 2018 AEST (ABN Newswire) - Cryptocurrency Exchange Binance.com (

CRYPTO:BNB
) advise that WAN/BNB (

CRYPTO:WAN
), WAN/BTC and WAN/ETH trading pairs are now available on Binance for trading. You can start depositing WAN to your account now.
Wanchain is creating new distributed financial infrastructure. Cross-chain smart contracts built on Wanchain will power the new digital economy;
Wanchain is not merely a universal cross-chain protocol, it is a distributed ledger that records cross-chain and intra-chain transactions;
The ledger not only supports smart contracts, but also supports privacy protection.
From March 24, 2018,Please ensure that you are depositing WAN that are native to Wanchain's own mainnet blockchain. Binance do not accept any WAN tokens that are ERC20 based. Please do not send ERC20 WAN tokens to your WAN deposit address.
Max Supply: 210,000,000 WAN
Circulating Supply: 107,100,000 WAN
Issue Price: $0.3400
To view the Whitepaper, please visit:
http://abnnewswire.net/lnk/06DQTP1T
About Binance

Binance (CRYPTO:BNB) is a cryptocurrency exchange with a focus on the Chinese market and other Chinese coins. Currently, it supports English and Chinese users. The Binance token (BNB) was created during the ICO event to fund the development of the Binance exchange.
Binance is capable of processing 1.4 mil orders/second, has multi-language support and has all the major coins available – BTC, ETH, LTC, BNB etc. Trading fee is 0.1%.
Binance Mission: Commit to offer the professional, secure and transparent one-stop service to users in digital currency industry.
Binance Scale: Binance has over millions registered users from over 200 countries and regions.
Binance official website:
http://www.binance.com
About Wancoin
Wanchain (CRYPTO:WAN) aims to build a distributed "bank". Just as traditional banks are the infrastructure of the current financial framework, Wanchain seeks to build a new, distributed infrastructure of digital assets to form an improved, modern framework - an ambitious goal indeed.
Wanchain connects and exchanges value between different blockchain ledgers in a distributed manner. It uses the latest cryptographic theories to build a non-proprietary cross-chain protocol and a distributed ledger that records both cross-chain and intra-chain transactions. Any blockchain network, whether a public, private or consortium chain, can integrate with Wanchain to establish connections between different ledgers and perform low cost inter-ledger asset transfers. The Wanchain ledger supports not only smart contracts, but also token exchange privacy protection.
Related CompaniesWancoin



Binance