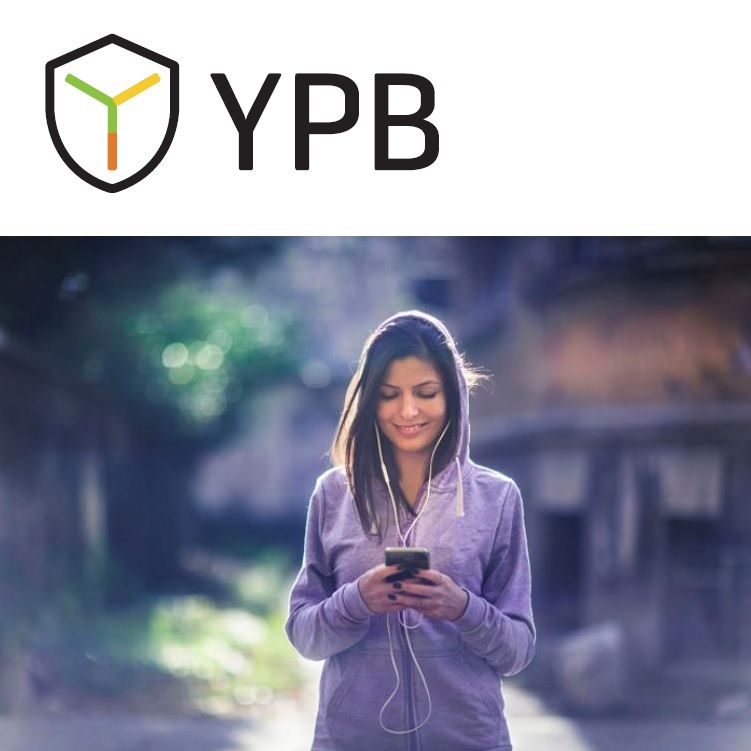 Appendix 4C and Commentary
Sydney, May 1, 2018 AEST (ABN Newswire) - Brand Protection and Consumer Connection solutions company YPB Group Ltd (

ASX:YPB
) presents a summary of activities for the quarter ended 31 March 2018.
Review of Q1 2018 Activities
- Temporary increase in operating cash consumption in Q l to reverse in Q2
- Recurring revenue improving and costs stable
- Highly significant strategic developments in Q 1 with Motif Micro, AliHealth, Australian Made, proposed Blockchain Token Sale Event
Developments in Q 1 2018
Highly significant corporate developments occurred in Q 1:
1. Motif Micro. In January 2018, the acquisition of the global rights to the Motif Micro technology developed at MIT was completed. Motif Micro is the most significant development in Anti- Counterfeit technology in a generation. Its key value lies in being able to offer unfakeable, forensic level Anti-Counterfeit protection that is smartphone readable. That is, it provides a low-cost, easily deployed solution for mass market application with the highest level of counterfeit protection. Directors are strongly of the view that the value-creation capacity of Motif Micro will more than offset the dilution of the equity issuance to fund the acquisition. There are numerous routes to monetising Motif Micro with solid interesting in licencing the technology the most significant near term opportunity.
2. Proposed Blockchain Token Sale Event. Blockchain specialist, Enhanced Society, was appointed to explore the undertaking of a Token Sale Event (TSE) for YPB. While still under consideration, a successfully executed TSE would be highly value-creating for shareholders.
3. AliHealth. In March 2018, YPB China was appointed the first commercial distribution partner for the serialisation and customer connection platform of AliHealth, a subsidiary of Alibaba Group. YPB has struggled with sales traction in China despite the enormous counterfeit issues there. The AliHealth relationship is expected to open previously closed doors and provide a clear path to strong revenue growth and profitability of YPB's China business. Broader opportunities with AliHealth are possible in future.
4. Australian Made. In March 2018 an MOU was signed with the Australian Made Campaign to offer YPB's full PROTECT DETECT CONNECT product suite to Australian Made licensees. The collaboration has no fixed term and took immediate effect but will launch officially in May 2018. Under the agreement Australian Made commits to (amongst other things) recommend YPB's solutions to its 2700+ licensees. This relationship opens a significant opportunity for more rapid sales cycles to a broader market and to drive revenues of the Australian business.
To view the full report, please visit:
http://abnnewswire.net/lnk/6U9PTQ57
About YPB Group Ltd

YPB Group Ltd (ASX:YPB) brings packaging to life through its proprietary technology suite that provides certainty of authenticity and connects brands directly to consumers enabling new levels of market intelligence and ROI data capture.
In an evolving marketplace and with the rapid growth of cross border commerce, our expertise presently focuses on the rapidly growing consumer markets of Australia, South East Asia and China.
Mr. John Houston
Executive Chairman
YPB Group Limited
T: +61-458-701-088
E: john.houston@ypbsystems.com

Mr. Gerard Eakin
Director
YPB Group Limited
T: +61-427-011-596
E: eakin@manifestcapital.com
W: www.ypbsystems.com
Related CompaniesYPB Group Ltd