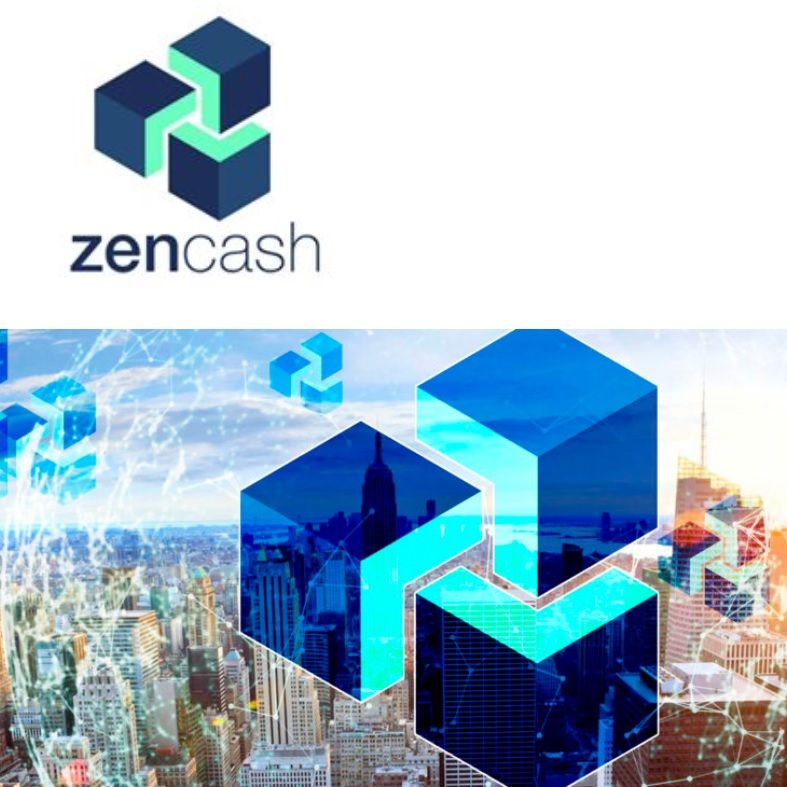 Binance.com (CRYPTO:BNB) Lists ZenCash (CRYPTO:ZEN)
Hong Kong, May 24, 2018 AEST (ABN Newswire) - Cryptocurrency Exchange Binance.com (

CRYPTO:BNB
) will open trading for ZEN/BNB (

CRYPTO:ZEN
), ZEN/BTC and ZEN/ETH trading pairs at 2018/05/23 07:30 AM (UTC). Users can now start depositing ZEN in preparation for trading.
Introduction
Zen is an end-to-end-encrypted system with zero-knowledge technology over which communications, data, or value can be securely transmitted and stored. It is an integration of revolutionary technologies that create a system over which innovation can accelerate by combining three functions that are traditionally done separately:
1) transactions
2) communication
3) competitive governance
This is done in a secure and anonymous manner, using a worldwide distributed blockchain and computing infrastructure. The system integrates multiple best-in-class technologies to form an open platform for permissionless innovation that can evolve with user preferences.
ZenCash is a platform for secure communications and for deniable economic activity. It is an evolution of the Zcash codebase aimed at primarily enabling secure communications and resilient networking. As a platform, it enables secure global messaging, persistent file storage, and private economic activity.
Max Supply: 21,000,000 ZEN
Circulating Supply: 3,906,113 ZEN
To view the Whitepaper, please visit:
http://abnnewswire.net/lnk/F115T6G9
About Binance

Binance (CRYPTO:BNB) is a cryptocurrency exchange with a focus on the Chinese market and other Chinese coins. Currently, it supports English and Chinese users. The Binance token (BNB) was created during the ICO event to fund the development of the Binance exchange.
Binance is capable of processing 1.4 mil orders/second, has multi-language support and has all the major coins available – BTC, ETH, LTC, BNB etc. Trading fee is 0.1%.
Binance Mission: Commit to offer the professional, secure and transparent one-stop service to users in digital currency industry.
Binance Scale: Binance has over millions registered users from over 200 countries and regions.
Binance official website:
http://www.binance.com
About ZenCash

Zen (CRYPTO:ZEN) is a collection of products, services, and businesses built around an enabling technology stack employing zero-knowledge proofs and a core set of beliefs. As a distributed blockchain system leveraging the latest censorship-evading techniques, fully encrypted communications, and a social and governance model designed for long term viability, Zen will contribute to the human right to privacy and provide the necessary networking infrastructure for people to securely collaborate and build value within a borderless ecosystem.
Our mission is to integrate the latest technologies available post-Satoshi with a decentralized, voluntary, and peaceful set of social structures to improve life for anyone who wants to participate. We believe that this is an idea whose time has come.
Binance
E: market@binance.com
WWW: www.binance.com


ZenCash
E: info@zencash.com
WWW: www.zencash.com

Related CompaniesZenCash



Binance