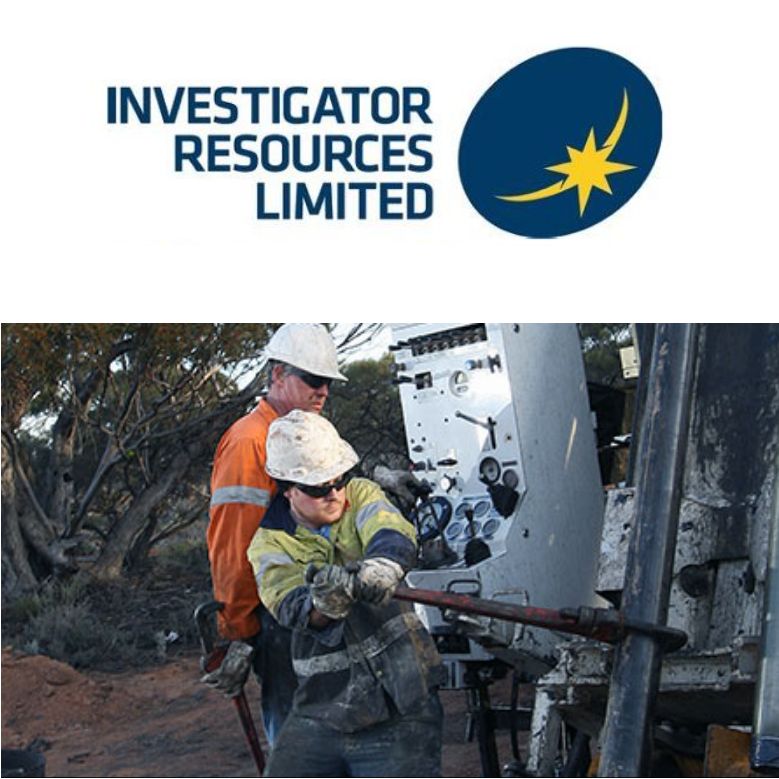 Investigator Receives A$0.86million R&D Tax Refund
Adelaide, May 28, 2018 AEST (ABN Newswire) - Investigator Resources Limited (

ASX:IVR
) is pleased to announce it has received A$858,006 as a tax concession for the 2016/17 year under the Federal Government's Research and Development ("R&D") Tax Incentive program.
A tenet of the Investigator exploration strategy is to develop innovative geoscientific technology in order to reduce risk and promote efficiency in its' ongoing conceptual and greenfields exploration programmes. The rebate is an acknowledgement of this process. The assistance of government is important for small companies in Australia in the present market environment to encourage an innovative approach to on-going research projects that test alternative hypotheses to the accepted geological norm. Without this assistance and in the general environment of withdrawal from exploration by midcap and major companies, research expenditure will wither in this vital sector and impact the future of the Australian mining industry in the long term. The assistance of government is gratefully acknowledged by the Company.
The A$858,006 received is additional to the previously reported cash balance of A$3.12million as at the quarter ended 31 March 2018.
The additional funds will be re-invested to advance the development of the Paris Silver Project and other Company targets in the southern Gawler Craton, South Australia.
About Investigator Resources Ltd

Investigator Resources Limited (ASX:IVR) is a metals explorer with a focus on the opportunities for greenfields silver-lead, copper-gold and other metal discoveries in South Australia.
The Company's priority is progressing the development pathway for the Paris silver project with the preparation of a pre-feasibility study. The Paris Mineral Resource Estimate is 9.3Mt @ 139g/t silver and 0.6% lead, comprising 42Moz of contained silver and 55kt of contained lead, at a 50g/t silver cut-off. The resource has been categorised with an Indicated Resource estimate of 4.3Mt @ 163g/t silver and 0.6% lead for 23Moz contained silver and 26kt contained lead, and an Inferred Resource: 5.0Mt @ 119g/t silver and 0.6% lead for 19Moz contained silver and 29kt contained lead.
The Company has applied an innovative strategy that has developed multiple ideas and targets giving Investigator first-mover status. These include: the Paris silver discovery; recognition of other epithermal fields and the associated potential for porphyry copper-gold of Olympic Dam age; extending the ideas developed at Paris-Nankivel and using breakthrough government Magneto-Telluric surveying to rejuvenate targeting with the Maslins IOCG target as the next priority drill target.

Mr John Anderson
Managing Director
Investigator Resources Limited
E: info@investres.com.au
T: +61-8-7325-2222

Mr Peter Taylor
Investor Relations
NWR Communications
E: peter@nwrcommunications.com.au
T: +61-41-203-6231
Related CompaniesInvestigator Resources Ltd