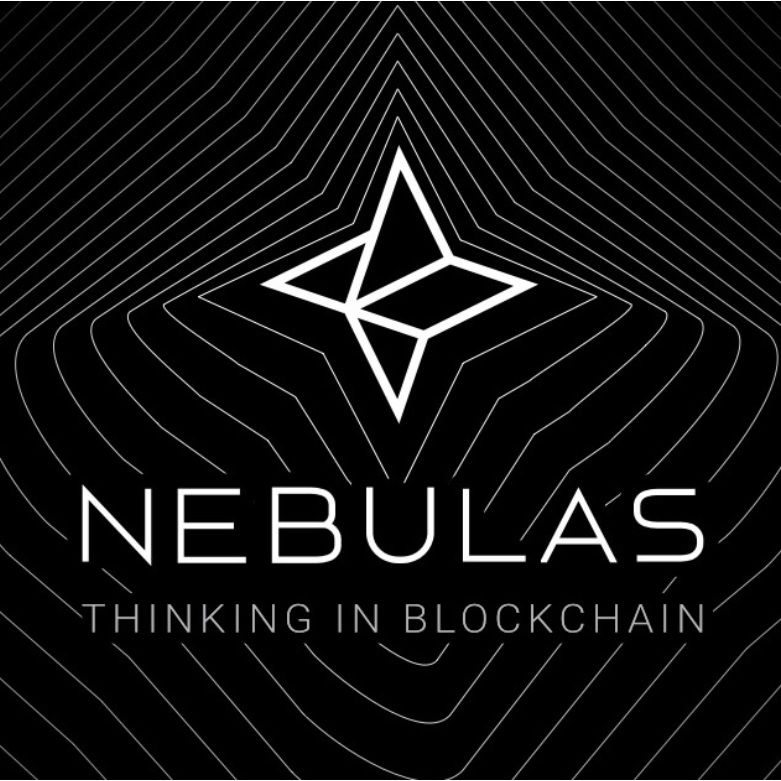 Binance.com Lists Nebulas (CRYPTO:NAS)
Hong Kong, July 2, 2018 AEST (ABN Newswire) - Cryptocurrency Exchange Binance.com (

CRYPTO:BNB
) open trading for NAS/BNB (

CRYPTO:NAS
), NAS/BTC and NAS/ETH trading pairs. Users can start depositing and trading NAS now.
Introduction
Nebulas is an open sourced, community based blockchain dApp platform and search engine, aiming for a democratized and continually improving ecosystem. It features Nebulas Rank (NR), which measures value by considering liquidity and propagation of the address to generate a score for a dApp or smart contract. Nebulas Force (NF), which supports upgrading core protocols and smart contracts preventing community dividing hard-forks. And Native Incentive (NI), through the Developer Incentive Protocol (DIP), designed to build the blockchain ecosystem in a better way, by rewarding contributors and content creators through Proof of Devotion (PoD) Consensus.
NAS was developed as an ERC20 token, but is now a Mainnet NRC20 token that serves as currency on the Nebulas ecosystem. Developers who create the best dApps on the network, are then ranked and rewarded through DIP based off the Nebulas Rank Algorithm.
Max Supply: 100,000,000 NAS
Circulating Supply: 45,500,000 NAS
Issue Price: $ 1.91
To view the Whitepaper, please visit:
http://abnnewswire.net/lnk/0ZCQOFY4
About Binance

Binance (CRYPTO:BNB) is a cryptocurrency exchange with a focus on the Chinese market and other Chinese coins. Currently, it supports English and Chinese users. The Binance token (BNB) was created during the ICO event to fund the development of the Binance exchange.
Binance is capable of processing 1.4 mil orders/second, has multi-language support and has all the major coins available – BTC, ETH, LTC, BNB etc. Trading fee is 0.1%.
Binance Mission: Commit to offer the professional, secure and transparent one-stop service to users in digital currency industry.
Binance Scale: Binance has over millions registered users from over 200 countries and regions.
Binance official website:
http://www.binance.com
About Nebulas
Bitcoin and Ethereum successfully introduced both the "Peer-to-Peer Electronic Cash System" and "Smart Contract" to blockchains. The industry is evolving rapidly, with emerging applications and requirements, however for current blockchain technologies, we find there are three core challenges: establishing a measurement of value for applications on the blockchain, the ability to self-evolve & incorporate future advancements into the underlying blockchain itself, and a healthy long term ecosystem for all participants within the blockchain ecosystem. Nebulas (CRYPTO:NAS) aims to address these challenges.
Binance
E: market@binance.com
WWW: www.binance.com

Nebulas
E: contact@nebulas.io
WWW: www.nebulas.io

Related CompaniesNebulas



Binance