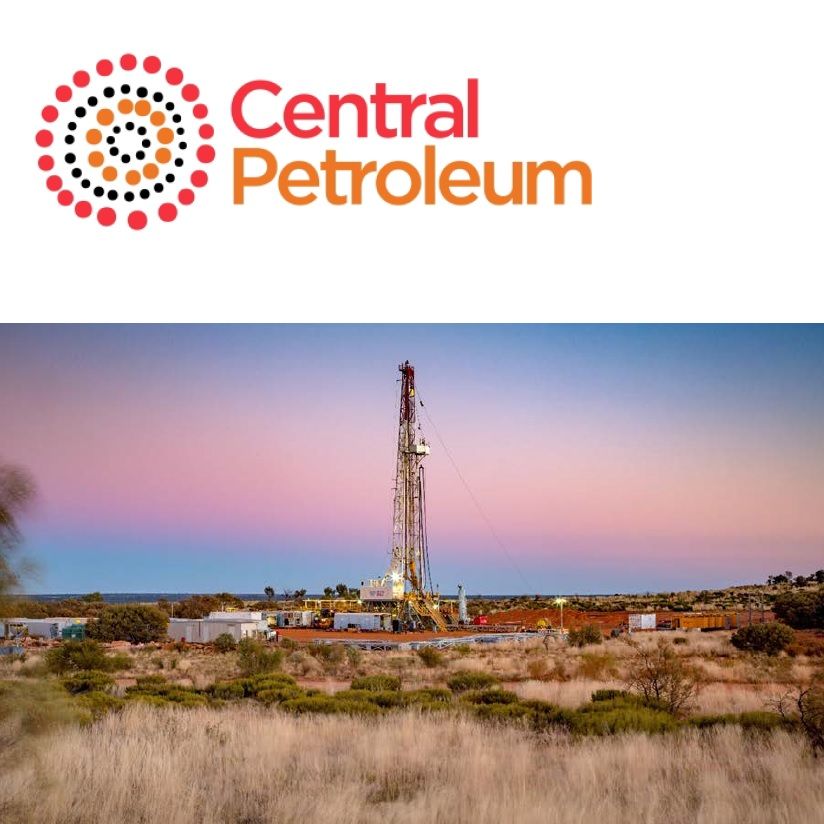 Palm Valley PV13 Drilling Update
Brisbane, Oct 2, 2018 AEST (ABN Newswire) - Central Petroleum Limited (

ASX:CTP
) ("Company" or "Central") as Operator and 100% owner of Palm Valley Gas Field, announces that the Palm Valley 13 well ("PV13") has reached 1,845 metres Measured Depth (MD), and a 7" liner has been run and cemented in place with full cement returns.
The tie back liner and downhole deployment valve (DDV) with control lines were then successfully installed. Current operations are to drill out the shoe track and drill 3m of new hole for formation integrity testing. The directional tools for the 6 1/4" hole will then be run in the well and drilling will continue with air mist.
It is expected that the targeted Pacoota Sandstone will be intercepted next. PV13 is targeting a total depth of 3,471 metres MD with a true vertical depth (TVD) of 2,100 metres and a near horizontal (84.9 degrees) reservoir section of up to 1,570 metres MD.
About Central Petroleum Limited

Central Petroleum Limited (

ASX:CTP) is an oil and gas explorer and producer listed on the Australian Securities Exchange focused on supplying the domestic gas market. Central is advancing several separate projects across what is regarded as the biggest package of proven and prospective oil and gas acreage across central Australia. This spread of assets gives Central multiple options for growth and development. 88% of this land being gas prone has led to the Company's focus on becoming a major domestic gas producer.

Central Petroleum Limited
T: +61-7-3181-3800
F: +61-7-3181-3855
E: info@centralpetroleum.com.au
WWW: www.centralpetroleum.com.au

Media Enquiries
Helen McCrombie at Citadel-MAGNUS
T: +61-2-8234-0103
M: +61-411-756-248
Related CompaniesCentral Petroleum Limited