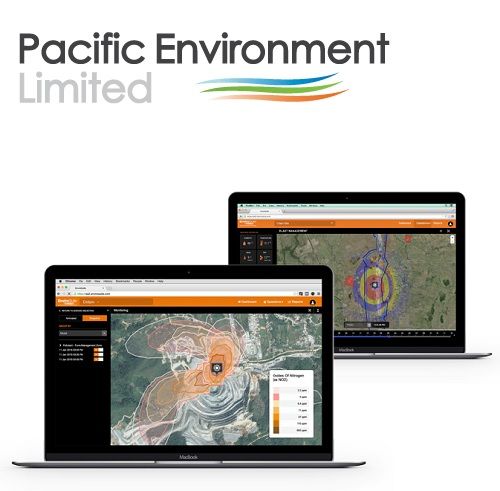 Sydney, Dec 12, 2016 AEST (ABN Newswire) - We refer to shareholder approval granted at the Company's Annual General Meeting held 20 October 2016, to change the name of the Company from Pacific Environment Limited to EnviroSuite Limited.
The change of Company name process has now been completed and the Australian Securities & Investment Commission have recorded the change of Company name effective from 9 December 2016.
The effective date for the change of Company name on the ASX will be Wednesday 14 December 2016 and the ASX listing code will change from "PEH" to "EVS".
About EnviroSuite Limited

EnviroSuite Limited (ASX:EVS) (FRA:57P), is a global provider of monitoring and operational management services through its leading software as a service platform. The EnviroSuite platform presents a range of monitoring, management and reporting capabilities that are incorporated into a diverse array of operations from water treatment to large scale construction, open cut mines, food processing, port operations, environmental regulation and other industry uses. The leading edge software platform complements and facilitates the pace of technology adoption by industry and the growing expectations of communities the world over that hold environmental quality as key pillars to human health and wellbeing.
EnviroSuite offers a stand-alone software service through to a comprehensive platform to assist companies with their environmental monitoring, management and reporting requirements.
The EnviroSuite technology was developed, and continues to be driven and supported by some of the world's best minds in environmental monitoring and management. EnviroSuite is receiving increasing global recognition for its innovative platform that is quickly working its way into the everyday operations of industry.
Adam Gallagher
Director and Company Secretary
Pacific Environment Limited
+61 2 9870 0950
Related CompaniesEnviroSuite Limited