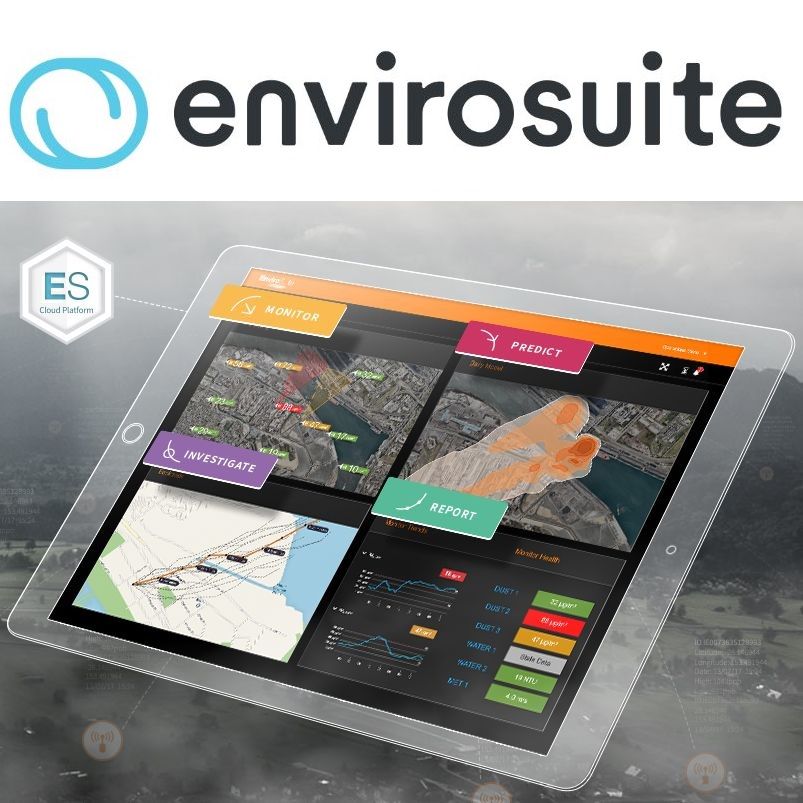 Change of Company Name and ASX Code
Sydney, Dec 12, 2016 AEST (ABN Newswire) - We refer to shareholder approval granted at the Company's Annual General Meeting held 20 October 2016, to change the name of the Company from Pacific Environment Limited to EnviroSuite Limited.
The change of Company name process has now been completed and the Australian Securities & Investment Commission have recorded the change of Company name effective from 9 December 2016.
The effective date for the change of Company name on the ASX will be Wednesday 14 December 2016 and the ASX listing code will change from "PEH" to "EVS".
About EnviroSuite Limited

EnviroSuite Limited (ASX:EVS) (FRA:57P) is a global provider of environmental management technology through its leading Software-as-a-Service platform.
The Envirosuite platform provides a range of environmental monitoring, management and investigative capabilities that are incorporated into a diverse array of operations from wastewater treatment to large scale construction, open cut mines, port operations, environmental regulators and heavy industry uses.
Envirosuite helps industry and government meet the growing demands of communities the world over to achieve optimal community, regulatory and productivity outcomes.
Robin Ormerod
Managing Director
Envirosuite Operations
T: +61-7-3004-6400
Related CompaniesEnviroSuite Limited