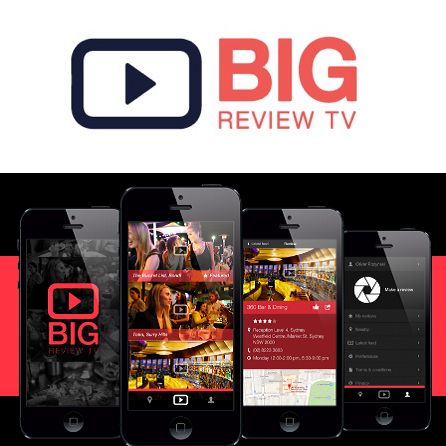 Guidance for March Quarter FY17, Anticipated Cash Receipts for the Quarter of $5.2 Million
Sydney, Mar 14, 2017 AEST (ABN Newswire) - In light of excellent sales performance to date for this quarter, Big Un Ltd (

ASX:BIG
) (BIG or the Company) is pleased to revise the previous revenue guidance for cash receipts from customers of $4.27m in the quarter to $5.20m by 31 March 2017, an increase of $0.93m on forecast excluding acquisitions. This is anticipated to represent the ninth consecutive quarter of growth for the Company.
Cash Receipts From BHA Media Ltd
Update
The Company's acquisition of BHA Media Ltd was anticipated to complete by 1 Jan 2017 and previous guidance advice included $0.75m in cash receipts from customers for Q3FY17. The acquisition process is approaching completion and the Company anticipates being able to make an announcement to the market very shortly.
FY17 Outlook
Cash Flow Positivity Continues
BIG has previously provided guidance that it will achieve cash revenues of $15.5m excluding acquisitions for the full FY17. Based upon the expectation of achieving $5.2m this quarter, BIG will achieve $11.8m in contribution to the Company's target of $15.5m by 31 March 2017. Cash flow positivity will be maintained. Accompanied by strong continued growth, BIG believes that it will substantially exceed the $15.5m guidance for full FY17.
To view tables and figures, please visit:
http://abnnewswire.net/lnk/3V0F9590
About Big Un Ltd

Big Un Ltd (ASX:BIG) is the parent company of Big Review TV Ltd. Big Review TV are innovative disruptors in the online video space delivering subscription based video technology products and services. The Company has operations across Australia and in New Zealand, the United Kingdom and the United States, Hong Kong, Singapore and Vancouver and was listed on the ASX in December 2014.
Corporate Enquiries
Sonia Thurston
Executive Director
E: sonia@bigreviewtv.com
Related CompaniesBig Un Ltd