Hair and Beauty Vertical Acquisition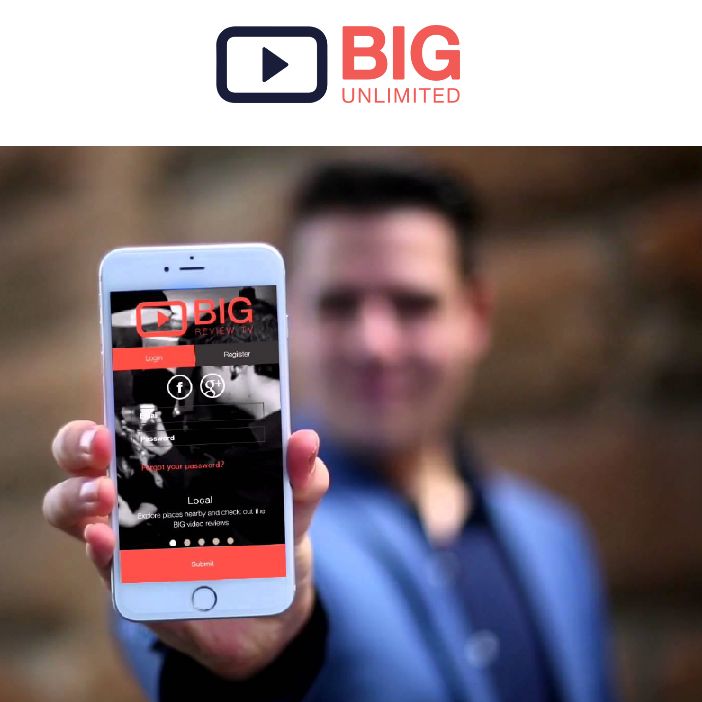 Purchase of BHA Media Completed
Sydney, Mar 31, 2017 AEST (ABN Newswire) - Big Un Limited (

ASX:BIG
) ('the Company') is pleased to announce that it has completed the acquisition of BHA Media Pty Ltd (BHA), the beauty, hair and aesthetics subsidiary of The Intermedia Group Pty Ltd (TIG).
Advertising Opportunity
BIG Opportunity to Build Relationships with Current BHA Advertisers
The acquisition of BHA will provide BIG with close relationships with large brand advertisers in the hair and beauty vertical. These relationships are anticipated to be strengthened by the ability to incorporate video technology as a marketing solution to reach SMEs. Existing global brand advertisers include Wella, Goldwell, PAYOT, Sothys Paris, De Lorenzo and Dermalogica.
Brandon Evertz, Executive Director, says, "We are very pleased to announce the completion of the acquisition of BHA today. This is a landmark opportunity for BIG to bring video to 36,000 new subscribers in an area that our research has identified as a key market opportunity for us and in which we have already seen good uptake of our products. We are looking forward to further develop BIG's presence in this exciting market and to being the market leaders in video technology products and services for the hair and beauty industry in Australia"
Access to SME Specialists in Hair & Beauty
Monetisation of Specialist SME database
In addition to advertising revenue, the acquisition will provide BIG with ownership of a database of 36,000 Australian SME subscribers who operate in the hair, beauty and aesthetics industries. This represents around 50% of the Australian hair and beauty market, making BIG a significant player. BIG will now own leading Intermedia hair and beauty brands: Styleicons, Instyle, Professional Beauty and Spa and Clinic. The Company will offer existing print and digital subscribers access to video technology products.
The acquisition of BHA also provides cost savings in comparison to the costs associated with the BIG/TIG joint venture agreement as commissions will no longer be payable to TIG on sales made to BHA customers.
Acquisition Strategy
Structured Growth with Revenue
BIG has already experienced an uplift in revenue from the hair and beauty sector during the due diligence process.
The full benefits to the Company as a result of the acquisition are as follows:
- Immediate additional advertising revenue of at least AU$3m per annum
- Established relationship with large advertising clients
- Ownership of a database of 36,000 Australian SME subscribers in addition to BIG's current membership base of over 23,000
- SME relationship dominance in the Australian hair and beauty vertical which is particularly suited to video marketing
Management Structure
BHA Media Pty Ltd
Simon Grover, CEO of The Intermedia Group, will remain as a Director of the hair and beauty publishing arm and continue to provide valuable insights, experience and expertise.
About Big Un Ltd

Big Un Ltd (ASX:BIG) is the parent company of Big Review TV Ltd. Big Review TV are innovative disruptors in the online video space delivering subscription based video technology products and services. The Company has operations across Australia and in New Zealand, the United Kingdom and the United States, Hong Kong, Singapore and Vancouver and was listed on the ASX in December 2014.
Corporate Enquiries
Sonia Thurston
Executive Director
E: sonia@bigreviewtv.com
Related CompaniesBig Un Ltd