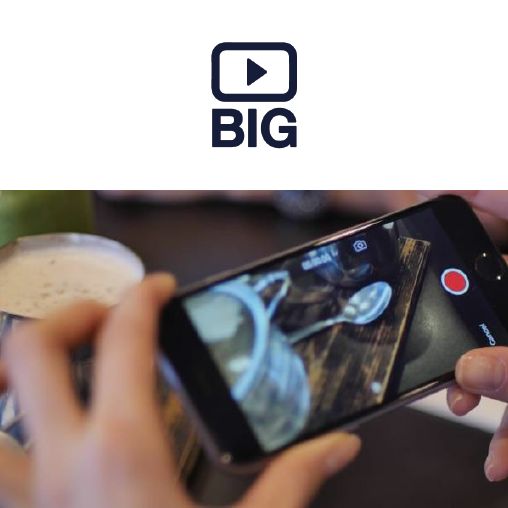 Announce Q3 FY17 Results - Cash Revenues Up 372% from Q3 FY16
Sydney, April 20, 2017 AEST (ABN Newswire) - Big Un Limited (

ASX:BIG
) (or 'the Company') is pleased to announce the release of its results for the quarter ended 31 March 2017 (Q3 FY17). The cash receipts from customers continue to show strong growth, reaching $5.6m for the quarter (up 372% from Q3 FY16). The production pipeline also continues to expand, both organically (an increase of 62% from Q3 FY16) and through acquisition (36,000 new members from the acquisition of BHA Media Ltd from The Intermedia Group). Paying subscribers have increased to 3,100 (up 82% from Q3 FY16) with an underlying ARPU also experiencing growth due to the higher value packages offered, now $5.1k (up 356% from this time last year).
Financial and Operations Overview
Cashflow Performance and Management
- Cash Receipts from Customers continues strong growth to $5.6m, up 372% from Q3 FY16.
- Cash Flow Positivity continues with BIG recording the second period of global cash flow positivity and a cash surplus of $1.6m for the quarter from Operating and Investing Activity.
- Operating and Investing expenses well controlled with an increase of only 9% from Q2 FY17 producing a resultant cash revenue increase of 39% from the prior quarter.
Operations
- Production Pipeline increased 62% organically to 24,500 customers and added a further 36,000 members following the acquisition of BHA Media Ltd from The Intermedia Group. This represents an overall increase of 302% in the pipeline from this time last year.
- Offering of a larger bundled video product resulted in continued increase in ARPU to $5.1k (up 356% from Q3 FY16)
- Paying subscribers have increased by 82% from Q3 FY16 to 3,100 members
- Video content views showed significant increase to 29.3m, up 532% Q3 FY16
Outlook
Commenting on the outlook for the business CEO Richard Evertz says "The March quarter results underline the robust nature of our business model and our ability to deliver against the Company's growth strategy. The outlook for BIG is exciting. Our focus over the next quarter is to fully monetise the BHA acquisition, continue to negotiate global JV opportunities and consolidate corporate sponsorship and advertising opportunities. Over the next 12 months we expect to report healthy customer retention rates and continued growth in all areas".
To view the full release, please visit:
http://abnnewswire.net/lnk/OEBB64C3
About Big Un Ltd

Big Un Ltd (ASX:BIG) is the parent company of Big Review TV Ltd. Big Review TV are innovative disruptors in the online video space delivering subscription based video technology products and services. The Company has operations across Australia and in New Zealand, the United Kingdom and the United States, Hong Kong, Singapore and Vancouver and was listed on the ASX in December 2014.
Corporate Enquiries
Sonia Thurston
Chief Communications Officer
E: ir@bigunlimited.com.au
Related CompaniesBig Un Ltd