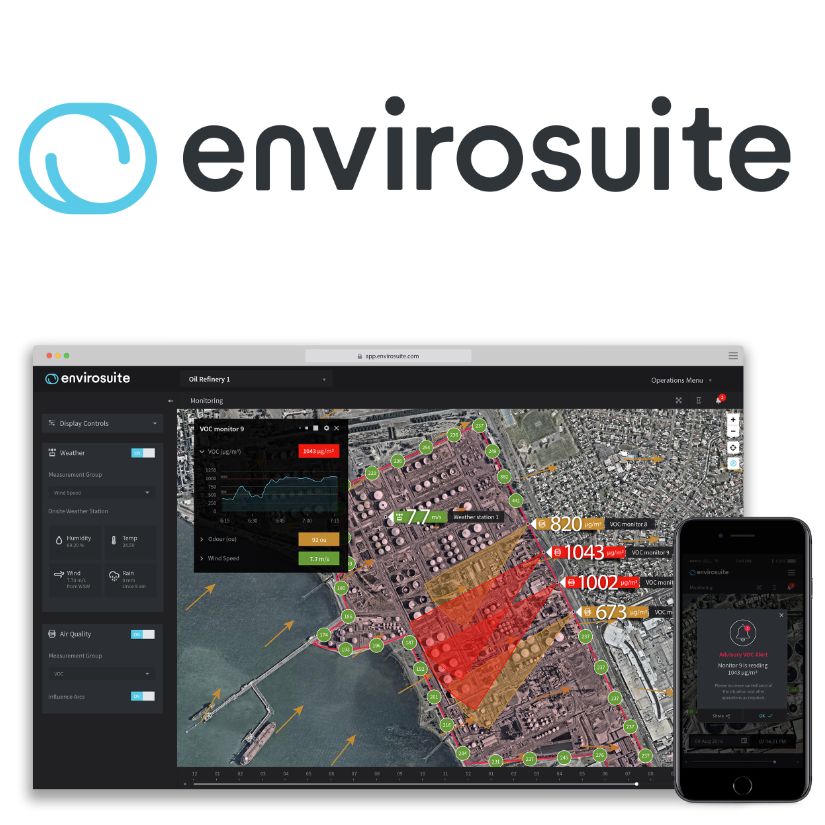 Investor Presentation
Sydney, May 17, 2017 AEST (ABN Newswire) - EnviroSuite Limited (

ASX:EVS
) is pleased to provide the Company's latest Investor Presentation.
Transaction Overview
Key terms
- A$15m sale to ERM (of which A$500k provided to consulting staff)
- Warranty insurance in place
- Usual conditions to closing: No material adverse change. Relevant landlord and customer consents
Rationale
- EnviroSuite becomes a focused global SaaS technology company
- Low cost base reflecting c.30 staff
- Significant cash for global expansion
ERM
- Cooperation agreement between EnviroSuite and ERM
- Combining EnviroSuite's award winning platform and ERM's global footprint and consulting capabilities
Highlights - EnviroSuite Post Consulting Sale
- Outstanding SaaS cloud-based platform
- Massive IoT Market Opportunity
- Lean operations in strong financial position
- Global Clients
- Rapid Growth
- Global Partnerships
Product Development Pipeline
0-3 Months
- Business intelligence module
API for integration with 3rd party BI tools, and an internal platform allowing enhanced BI functions to be delivered and managed on behalf of clients.
- Global weather station integration
Integration with global network of weather stations, allowing enhanced accuracy of modelling functions.
- Public observation mobile app
App for public use to submit environmental observations which will be tagged against client locations.
3-6 Months
- Hydrological Modelling
Allows modelling of surface water for flow, flood and water quality alerts.
- Web config tools for partners
Tool to allow partners to set up and manage clients using a guided, secure, auto-validated process.
- Agent observation app
Extension of the public observation app, will allow collection of field sample data and observations matching client-specific requirements.
6-12 Months
- Scenario modelling module
Allows clients and partners to quickly model various scenarios in order to select optimal course of action.
- Noise monitoring
Update to existing noise monitoring module to include capture of audio.
- Machine learning
Apply machine learning techniques to improve forecasting accuracy at individual sites.
To view the full presentation, please visit:
http://abnnewswire.net/lnk/7703J9MZ
About EnviroSuite Limited

EnviroSuite Limited (ASX:EVS) (FRA:57P) is a global provider of environmental management technology through its leading Software-as-a-Service platform.
The Envirosuite platform provides a range of environmental monitoring, management and investigative capabilities that are incorporated into a diverse array of operations from wastewater treatment to large scale construction, open cut mines, port operations, environmental regulators and heavy industry uses.
Envirosuite helps industry and government meet the growing demands of communities the world over to achieve optimal community, regulatory and productivity outcomes.
Robin Ormerod
Managing Director
Envirosuite Operations
T: +61-7-3004-6400
Related CompaniesEnviroSuite Limited