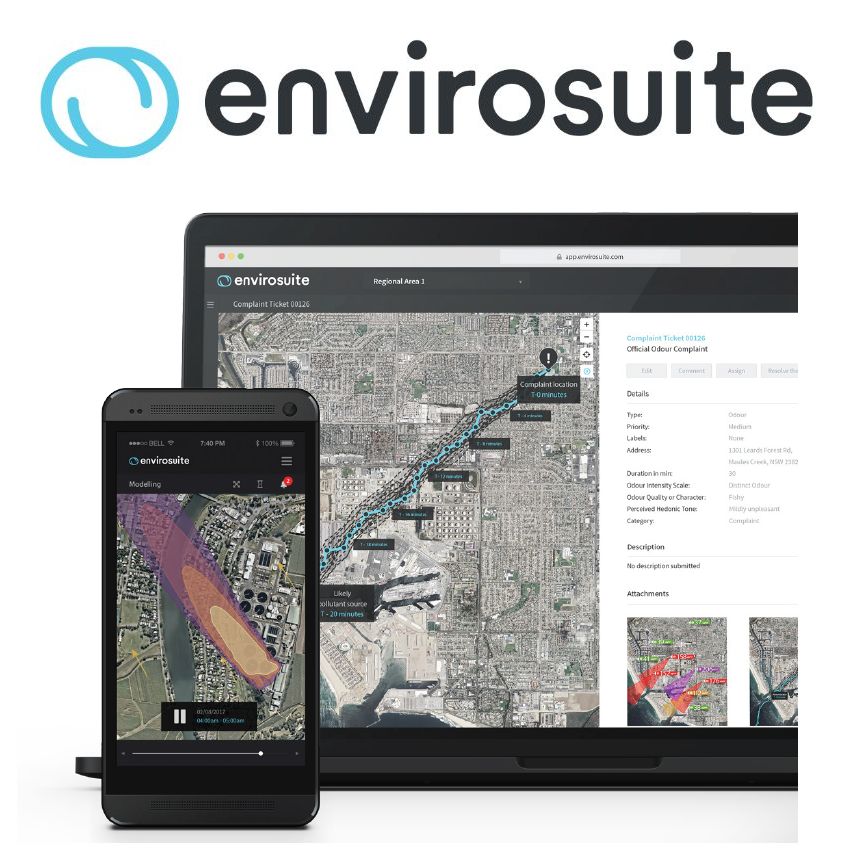 Half Yearly Report
Sydney, Feb 23, 2018 AEST (ABN Newswire) - Your directors are pleased to present their report on the consolidated entity consisting of Envirosuite Limited (

ASX:EVS
) ("the Company") and the entities it controlled at the end of, and during, the half year ended 31 December 2017 (also referred to in this report as the "Group").
Highlights from the first half
The divestment transaction whereby the group sold its consulting businesses to become a pure technology business was completed on 26 June 2017 and the post-completion steps were undertaken through the September quarter with a small number of outstanding items that are expected to be finalised by 30 June 2018.
Mr Peter White re-joined the company as Chief Executive Officer and director on 10 July 2017.
The new group came together for a conference in mid- July to set the strategic direction of the company post the consulting sale, re-introduce Peter White, and finalise the 2018 business plan.
Key internal milestones achieved during the first half include:
- A strategic marketing and sales program commenced in October 2017.
- Several key sales hires were appointed in our target markets of UK, Europe and USA through November and December 2017.
- The group acquired the assets of Odotech Inc and hired 24 of the former team members across Canada, Chile and Europe.
- The Group now comprises more than 60 people across 7 countries, with international offices in San Francisco, Montreal, Santiago and Madrid.
The Directors regard the achievements of the last half of the 2017 calendar year to be as transformational in their potential for future shareholder value as the divestment transaction completed in the first half of 2017.
To view the full report, please visit:
http://abnnewswire.net/lnk/3B94939R
About EnviroSuite Limited

EnviroSuite Limited (ASX:EVS) (FRA:57P) is an environmental management technology company that has developed a leading Software-as-Service platform which translates data into action in real-time.
Using proprietary algorithms built on more than 30 years of environmental consulting experience, Envirosuite's platform provides a range of environmental monitoring, management and investigative capabilities.
Envirosuite's platform is used worldwide by a range of clients in the mining, oil refining, transportation and water management industries and by governments looking to regulate industry in accordance with community well-being.
To learn more, please visit: http://www.envirosuite.com
EnviroSuite Limited
T: +61-7-3004-6400
E: enquiries@envirosuite.com
WWW: www.envirosuite.com

Related CompaniesEnviroSuite Limited