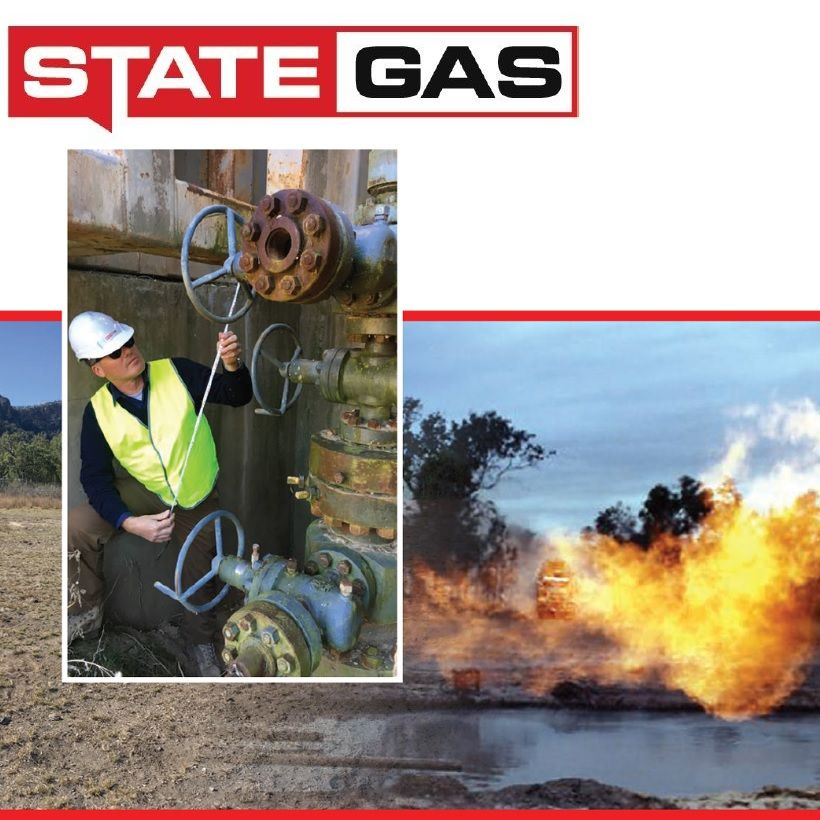 Primero West-1 Drilling Report
Brisbane, Nov 15, 2018 AEST (ABN Newswire) - State Gas Limited (

ASX:GAS
) is pleased to advise that drilling activities at the Primero West- 1 well at the Reid's Dome Gas Project (PL 231) reached the planned depth of 250 metres this morning at 7:40AM (AEST). Drilling ceased at 250.77 metres total depth.
With the completion of drilling activities, logging, testing and cementing will now be conducted at Primero West-1 over the coming days. State Gas will release a further update when the results of logging and testing are available.
As previously advised, following these activities, the Primero West-1 well will be plugged and abandoned on the basis that any full-field development of the Cattle Creek Formation within PL 231 will require additional drilling and a focused seismic program to optimise the locations of production wells.
Primero West-1 was located and designed to test the Cattle Creek Formation within PL 231 and is 100%-funded by State Gas Limited in accordance with the requirements of the Joint Venture Operating Agreement.
Following completion of activities at Primero West-1, Silver City Drilling Rig-25 will be mobilised to the Nyanda-4 site approximately 13.5 kilometres to the south within PL 231.
The Nyanda-4 well has a planned depth of 1,000 metres and is a jointly-funded well in accordance with the terms of the Joint Venture Operating Agreement. Under the terms of the Agreement, State Gas is only responsible to meet its 60% of the costs.
State Gas Limited is Sole Operator and 60% owner of the Reid's Dome Gas Project (PL-231).
To view figures, please visit:
http://abnnewswire.net/lnk/TVRO94FI
About State Gas Limited

State Gas Limited (ASX:GAS) is a Queensland-based developer of the Reid's Dome gas field (PL 231), which includes both CSG and conventional gas, originally discovered in 1954 during oil drilling prior to the existence of a pipeline network and an east coast gas market. The Reid's Dome field is located in the Bowen Basin in Central Queensland on the apex of the Springsure-Sericold Anticline. State Gas is sole Operator and 80%-owner (transitioning to 100%) of PL 231, which is well-located 30 kilometres southwest of Rolleston, approximately 47 kilometres from the Queensland Gas Pipeline.

Lucy Snelling
Chief Executive Officer
M: +61-439-608-241
E: lucy@stategas.com

Greg Baynton
Executive Director
M: +61-414-970-566
E: greg@stategas.com
Related CompaniesState Gas Limited