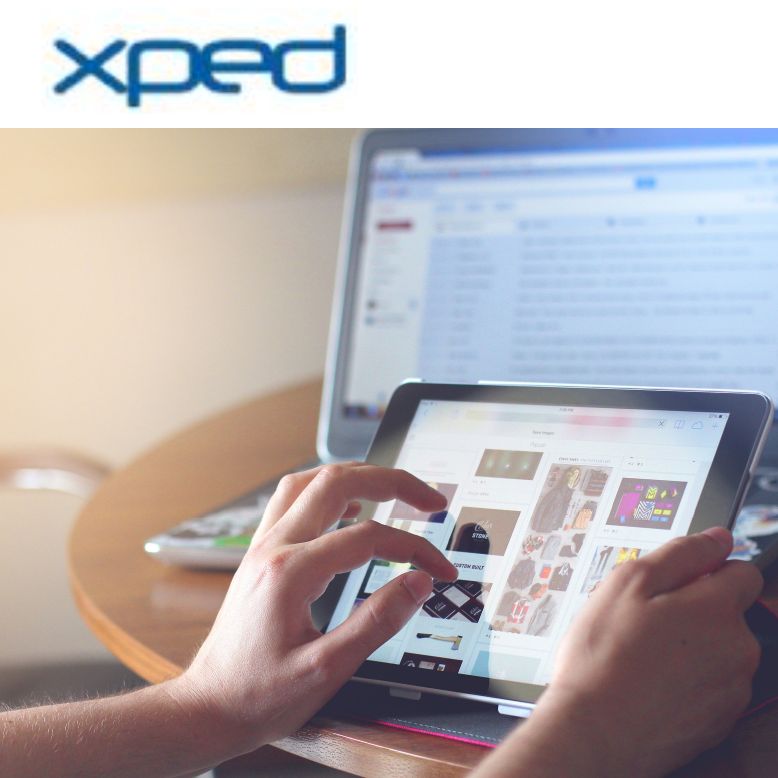 Company Update
Melbourne, Sep 7, 2017 AEST (ABN Newswire) - Xped Limited (

ASX:XPE
) ("Xped" or "the Company") is pleased to provide this market update.
Financial Position
Xped expects revenue to increase from approximately $1,200,000 in FY 2017 to in excess of $2,500,000 in FY 2018. This will largely be driven by the JCT Healthcare business with a number of well-advanced opportunities in the pipeline. The Company also anticipates strong revenue to commence from its partnership with Shenzhen Lenze Technology Co. LTD ("Lenze"). The Company is excited about the revenue potential in the Smart Home sector, with various Asian Based Telco opportunities in the pipeline. Xped looks forward to keeping the market informed of its progress.
As outlined in previous announcements the following non-recurring cash outlays impact FY 2018
- Q3 final acquisition payment for JCT Healthcare - $500,000
- Q3 L1 convertible note - $1,081,000 (Repaid 23/8/17)
- Q4 Penola remediation works - approximately $550,000
Expected non-operational inflows for FY 2018
- Sokoria project divestment USD$947,368 (end of FY 2018)
- Private Placement $3,000,000 (Occurred 25/08/17)
Cash on Hand as at 31 August 2017 $6,690,901
Cost Reduction Program
Over the last 9 months, significant resources have been employed ramping up internal engineering and outsourced engineering services to deliver the full IoT platform as quickly as possible to the market.
Xped has implemented a significant cost reduction program, which will largely be driven by the completion of some of the work in progress projects.
The Company has agreed with Cadmon Advisory Pty Ltd ("Cadmon") to cease retainer payments for the remainder of the General Corporate Advisory Mandate. The Board would like to acknowledge Cadmon's support of the Company's cost reduction activities. Cadmon will continue to provide corporate advisory services until 28 February 2018 at no additional cost.
The Company has undertaken a review of all costs to identify savings opportunities. This has resulted in a reduction in ongoing spend on contractors and consultants.
An independent remuneration review undertaken for the board has resulted in executive directors agreeing to reduce their remuneration package and together with other announced and impending actions will result in savings of $725,000 for this financial year.
The board's immediate strategy is addressing the cash burn and to focus on identifying products and opportunities that can be prioritised to generate income in the short term.
About XPED Ltd

XPED Ltd (ASX:XPE) is an Australian Internet of Things ("IoT") technology business. Xped has developed revolutionary and patent-protected technology that allows any consumer, regardless of their technical capability, to connect, monitor and control devices and appliances found in our everyday environment. Xped provides technology solutions for Smart Home, Smart Building, and Healthcare.
At Xped, we're Making Technology Easy Again(TM)
For more information:
Contact Xped Limited
T: +61-3-9642-0655
F: +61-3-9642-5177
E: info@xped.com
www.xped.com

Corporate Enquiries:
Cameron Low
T: +61-3-9225-5474
E: ir@xped.com
Related CompaniesXPED Ltd