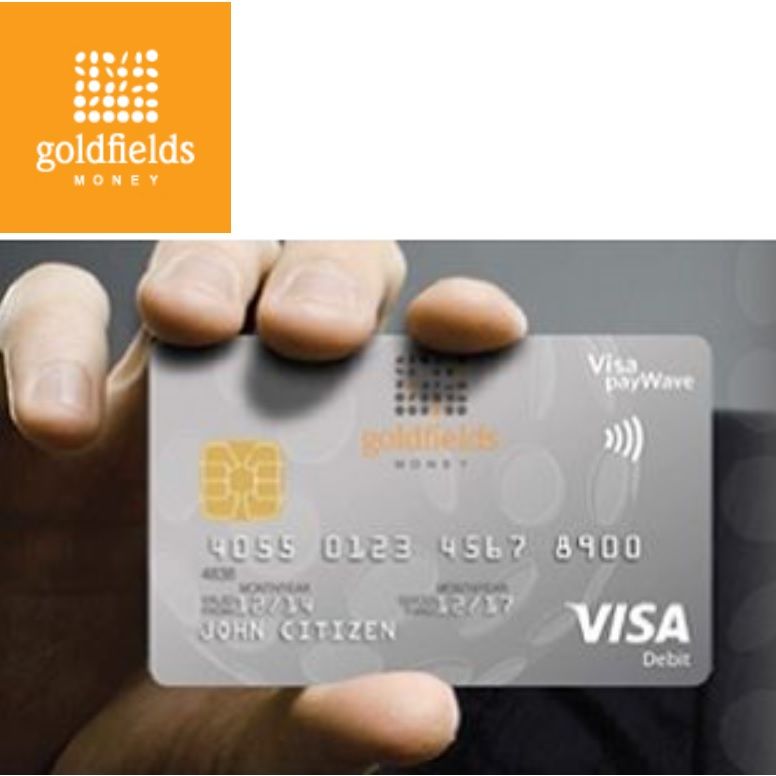 Director Resignation and Appointment
Perth, Mar 13, 2018 AEST (ABN Newswire) - Goldfields Money Limited (

ASX:GMY
) ("Goldfields Money" or the "Company") wishes to advise that non-executive Director Mr Keith John has resigned from the Company effective immediately.
The Company is also pleased to announce the appointment of Finsure co-founder and Managing Director, Mr John Kolenda, as a non-executive Director of Goldfields Money effective immediately.
Goldfields Money continues to work towards satisfaction of the remaining conditions of the proposed merger between the Company and Finsure ("Finsure Transaction"), and will continue to provide updates as progress unfolds.
Appointment of Mr John Kolenda
Mr Kolenda is the co-founder and Managing Director of Finsure, having previously been an executive Director of Loan Market Group, co-founder of X-Inc. Finance, and General Manager - Sales and Distribution at Aussie Home Loans. Mr Kolenda is also the Chairman of the Aura Group, who became a substantial shareholder of the Company in May 2016.
Goldfields Money Chairman, Mr Peter Wallace said:
"We thank Keith for his significant contributions as a Director of Goldfields Money since joining the Board almost two years ago. We wish Keith the best in his future endeavours."
"We are also delighted to have John joining the Board given his practical experience in growing and leading a significant mortgage lending and aggregation business that will complement the skill set of the existing Board. We have been working with John and the Finsure team for nearly two years, and his appointment further strengthens our strategic partnership. Regardless of the proposed merger between Goldfields Money and Finsure, we look forward to working with John in building our lending business as we develop and expand our distribution capabilities."
About Goldfields Money Ltd

Goldfields Money (ASX:GMY) is Australia's new revolutionary digital bank, distributing first class products through a largely branchless distribution network. A bank without the bank. This digital banking platform is built on the recently implemented mobile first, world class core banking system provided by Temenos and our proprietary mortgage distribution software "Loankit".
Goldfields is ASX listed (ASX:GMY) with two key divisions:
Banking (operates under "Goldfields Money" and "Better Choice" brands) - an APRA regulated bank that offers deposit and loan products that are funded either on-balance sheet or off-balance sheet through a range of third party lenders. Our deposits are all guaranteed by the Australian Government Deposit Guarantee for up to $250,000 per customer. We are the new approach to banking in Australia, we're honest, with transparent bank practices and a straightforward approach to you and your money. It's all yours, honestly.
Mortgage Aggregation (operates under "Finsure" and "Loankit" brands) - an ASIC regulated mortgage aggregation and software technology platform with over 1,475 loan writers as of 31 August 2018. Finsure puts brokers first and is a leader in the market in offering a diverse lending panel, flexible commission models, training, lead generation, proprietary SaaS and mortgage broker support services. Finsure was also recently named Aggregator of the Year for 2017 at the Australian Mortgage Awards.
You can read more about us at www.goldfieldsmoney.com.au and www.finsure.com.au.
Investor / Media Enquiries
Simon Lyons
Chief Executive Officer
E: slyons@goldfieldsmoney.com.au
Ph: +61-8-9438-8888
Related CompaniesGoldfields Money Ltd