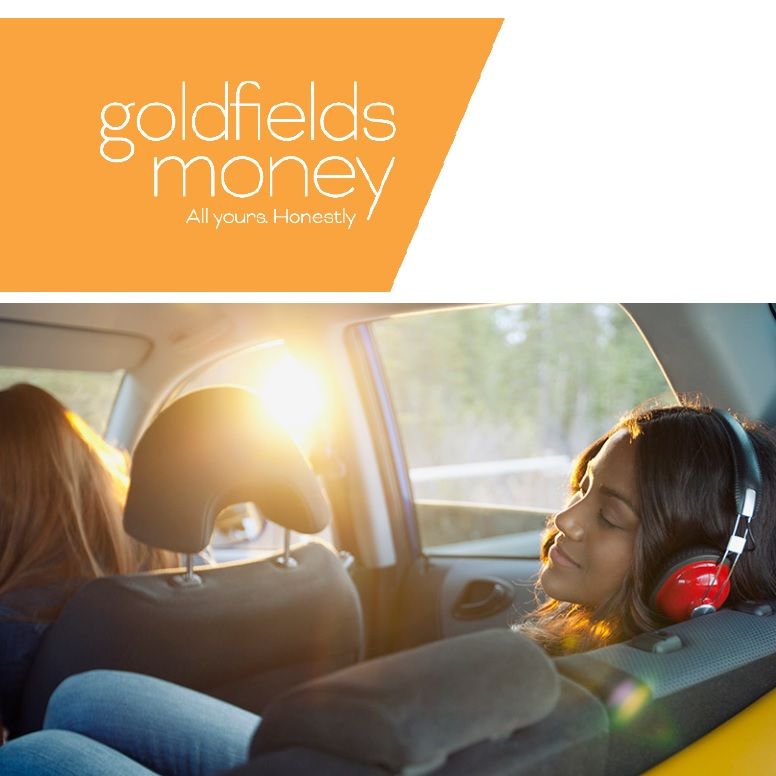 Now Officially a Bank
Perth, May 30, 2018 AEST (ABN Newswire) - Goldfields Money Limited (

ASX:GMY
) ("Goldfields Money" or the "Company") is pleased to announce that, following recent reforms to Section 66 of the Banking Act 1959, Goldfields Money is now able to refer to itself as a bank in Australia. Until now, the Company has been designated an authorised deposit-taking institution or ADI, with customers benefitting from the Australian Government Deposit Guarantee.
In the reforms to Section 66 of the Banking Act 1959, the Federal Government has allowed authorised deposit-taking institutions, such as Goldfields Money, to use the word "bank" and its related expressions in reference to our banking business in Australia without restriction.
Goldfields Money has recently launched its new digital banking platform, while working hard over the last two years to improve the quality of our service offering and provide a banking platform that is leading edge, highly scalable and one that offers significant benefits to our customers.
Goldfields Money's CEO and Executive Director, Simon Lyons, said "We are very pleased with the legislative reforms that now allow us to be recognised as, and to promote ourselves as, a bank in Australia. It has been frustrating in the past that, although we offer the same services as other banks, we have not officially been allowed to refer to ourselves as a bank."
"With the roll-out of the new banking platform now complete, we are pleased to be in a position to market ourselves officially as a digital bank to a wider customer base who are used to dealing with banks and their products via the internet or by using an app on their smart phones."
About Goldfields Money Ltd

Goldfields Money (ASX:GMY) is Australia's new revolutionary digital bank, distributing first class products through a largely branchless distribution network. A bank without the bank. This digital banking platform is built on the recently implemented mobile first, world class core banking system provided by Temenos and our proprietary mortgage distribution software "Loankit".
Goldfields is ASX listed (ASX:GMY) with two key divisions:
Banking (operates under "Goldfields Money" and "Better Choice" brands) - an APRA regulated bank that offers deposit and loan products that are funded either on-balance sheet or off-balance sheet through a range of third party lenders. Our deposits are all guaranteed by the Australian Government Deposit Guarantee for up to $250,000 per customer. We are the new approach to banking in Australia, we're honest, with transparent bank practices and a straightforward approach to you and your money. It's all yours, honestly.
Mortgage Aggregation (operates under "Finsure" and "Loankit" brands) - an ASIC regulated mortgage aggregation and software technology platform with over 1,475 loan writers as of 31 August 2018. Finsure puts brokers first and is a leader in the market in offering a diverse lending panel, flexible commission models, training, lead generation, proprietary SaaS and mortgage broker support services. Finsure was also recently named Aggregator of the Year for 2017 at the Australian Mortgage Awards.
You can read more about us at www.goldfieldsmoney.com.au and www.finsure.com.au.
Investor / Media Enquiries
Simon Lyons
Executive Director & CEO
Goldfields Money
slyons@goldfieldsmoney.com.au
Ph: +61-8-9438-8888
M: +61-417-178325

Andrew Rowell
Director - Investor Relations
Cannings Purple
arowell@canningspurple.com.au
Ph: +61-8-6314-6314
M: +61-400-466-226
Related CompaniesGoldfields Money Ltd